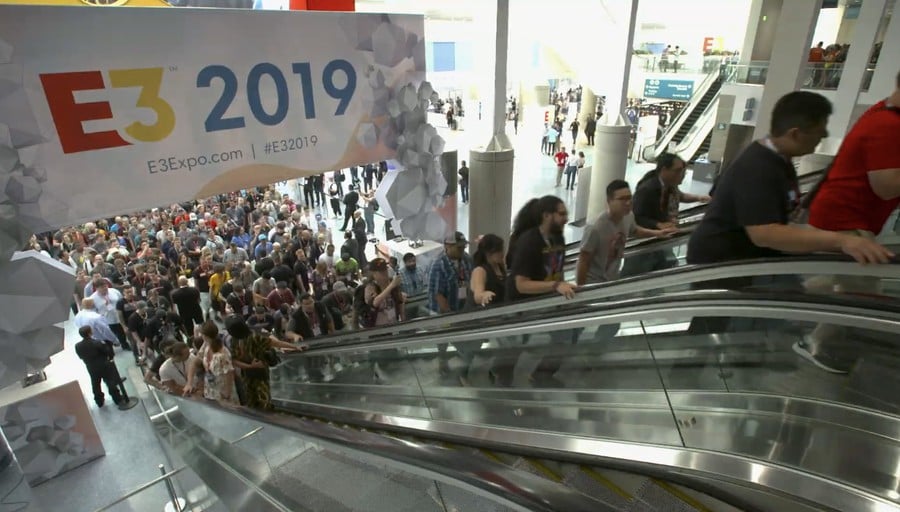 The physical part of E3 2021 has reportedly been cancelled, according to a new report by the Board of Los Angeles Convention and Tourism Development Commission.
As spotted by Video Games Chronicle, the report has an updated sales list, which notes that E3 2021 has a "cancelled live event" - most likely due to the ongoing COVID-19 pandemic. Additionally, it also adds that the board is assisting E3 on its digital event, something that VGC also reported last month.
Alongside the 2021 plans, it's also said that the board is working on bringing a license for E3's 2022 and 2023 events, indicating it has no plans to stop anytime soon, despite the pandemic pulling the brakes on a physical show floor.
The digital counterpart that E3 is planning has been reported to run between June 15-17, with a preview night also pencilled in for June 14. Each 12 hour day will be comprised of showcases, but according to the report, publishers are being asked for a six figure sum to secure a slot during the event.
All E3 has officially confirmed so far is that they are working hard on a 2021 event and can't wait to share the "full picture" of what that will look like. More news has been promised soon.
Would you like to see E3 return in some capacity this year? Let us know in the comments below.
[source videogameschronicle.com]