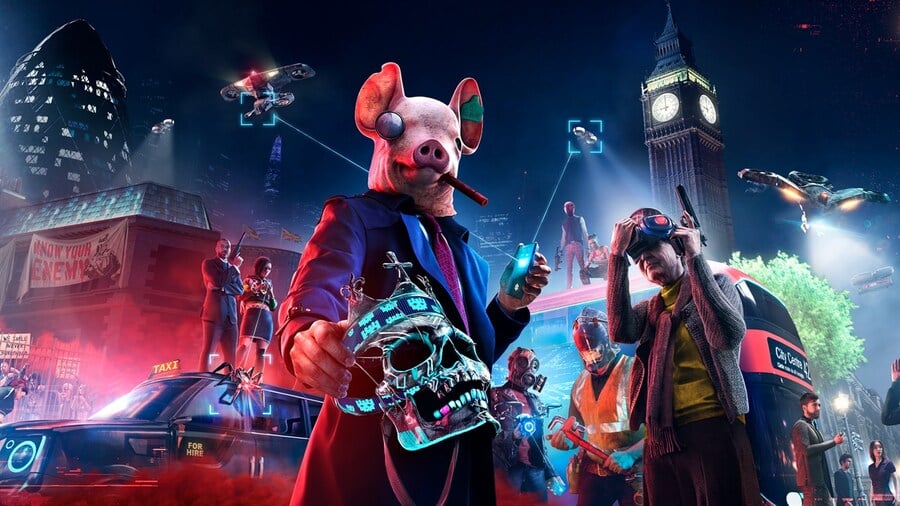 Industry insider and XboxEra podcast co-host, Shpeshal Ed, has heavily implied that Watch Dogs: Legion could be making its way to Xbox Game Pass soon.
In a recent tweet, Ed shared a fairly vague comments, but emphasised three words: Game, Passes, and Legion. This has sparked many commenters to put two and two together, including popular Xbox YouTuber, Rand Al Thor.
It's entirely possible this could be nothing more than a innocent tease, but Ed has previously been right on leaks. Most recently, he correctly revealed that Final Fantasy VII Remake would be heading into PlayStation Plus before it's official announcement. He was also one of the first to confirm existence of leaked Elden Ring footage earlier this week. While we say take it with a pinch of salt for now, it could be very plausible rumour.
Would you be happy to see Watch Dogs: Legion enter Xbox Game Pass? Let us know in the comments below.
[source twitter.com]