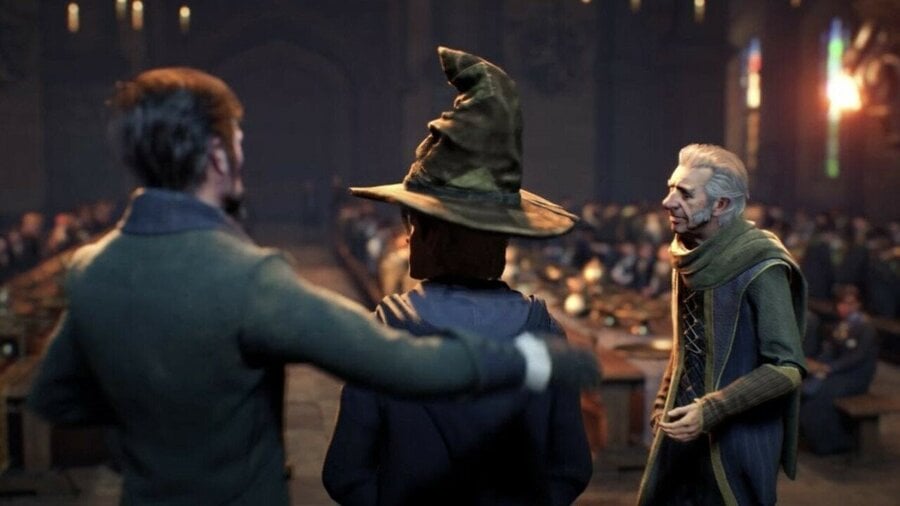 Bloomberg is reporting today that the upcoming Hogwarts Legacy, which was recently delayed, will feature the ability to create transgender characters when the game finally arrives sometime in 2022.
The report states that some team members "have fought to make the game as inclusive as possible" in response to controversial comments made by Harry Potter author JK Rowling last year, and that while there was apparently "resistance from management at first", the feature is currently included in the game right now.
"There was resistance from management at first, the people familiar with the project said, but currently the character customization is included in the game."
According to the report, players will be able to create a character "that has a masculine or feminine voice regardless of what their body looks like," with the ability to then select whether to be a witch or a wizard.
A Warner Bros. spokesperson reportedly declined to comment.
[source bloomberg.com]