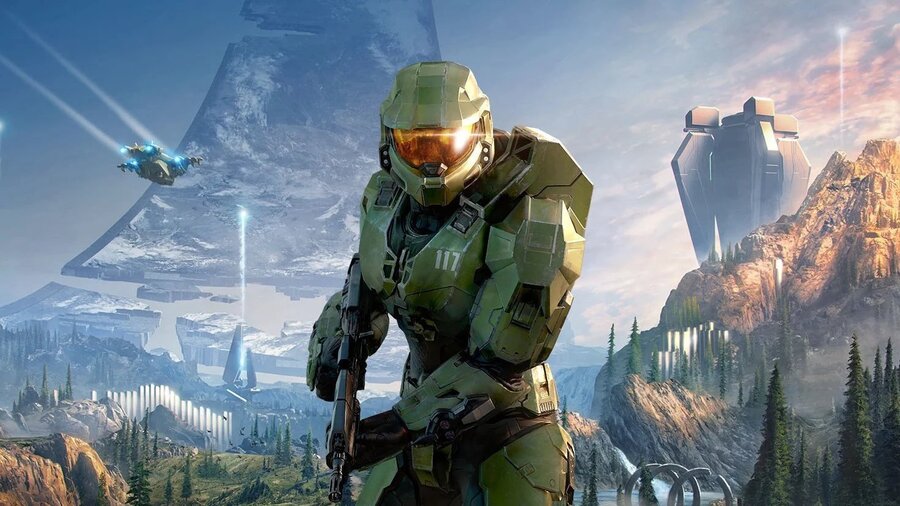 You might remember last year that Halo Infinite mo-cap actor Bruce Thomas appeared to suggest the game would be ready for Spring 2021 - which obviously was false - and now another date has been suggested by another actor.
This one sounds a bit more plausible, too. As part of the Fadam And Friends Podcast, Verlon Roberts suggested that the game has been "pushed to November of this year," while also revealing his role in the game at the same time (thanks GamesRadar).
"[I auditioned] for the video game, Halo Infinite, which was supposed to already be out, but with the pandemic and everything, and then I think they had some leadership changes, so now it's pushed to later - November of this year."
Roberts says that he will be playing the role of Spartan Griffin, which is a character that hasn't been officially announced for Halo Infinite as of yet. He's also provided voiceover and motion capture work, and has scenes with Master Chief.
It sounds like Roberts possibly revealed some details a bit early, then, but whether he knows the exact release window remains to be seen. It's quite possible that Halo Infinite could arrive this November, but we'll have to wait and see.
Do you think Halo Infinite will be with us by November 2021? Give us your thoughts down below.
[source gamesradar.com, via youtube.com]