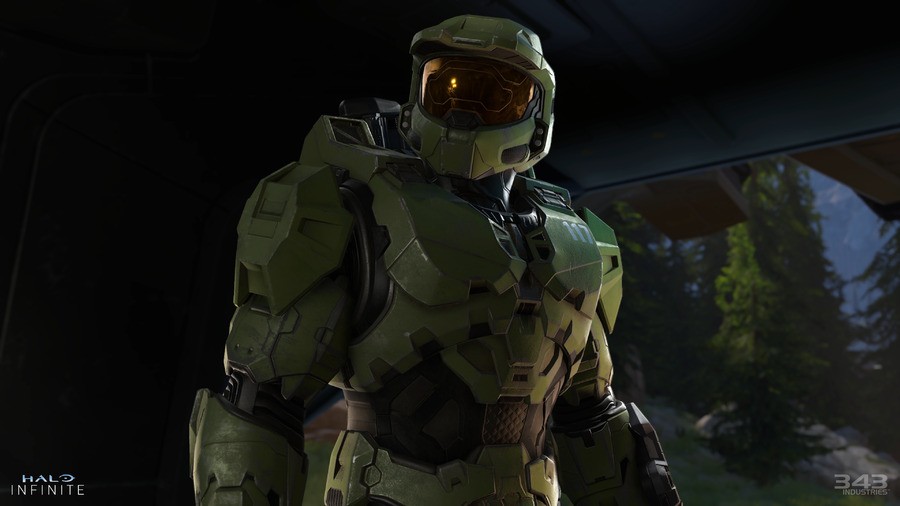 Since Halo Infinite's delay, details of the game have been light. However, in a recent interview, Master Chief's motion capture actor Bruce Thomas revealed the game is apparently due for next spring.
As spotted by one eagle eyed Reddit user, during an interview with Dan Allen Gaming, the host brought up Halo Infinite and asked Thomas (who has worked on the series since Halo 4) about his experience working on the title. Thomas responded by possibly spilling the beans on Halo Infinite's launch window:
"I believe, well, unless we're gonna try to do some more as the COVID comes to a halt, but yeah, as far as I know it's in the can, ready to go for next spring."
While it's not concrete evidence and the motion capture for games is generally done well in advance of release, Halo Infinite was originally intended to be an Xbox Series X|S launch title, meaning any additional work was likely only to enhance the project. It's not a definite answer to the game's release date, but it certainly gives us an indication of when we could be seeing the game.
Do you think we'll see Halo Infinite next spring? Let us know in the comments below.
[source reddit.com]