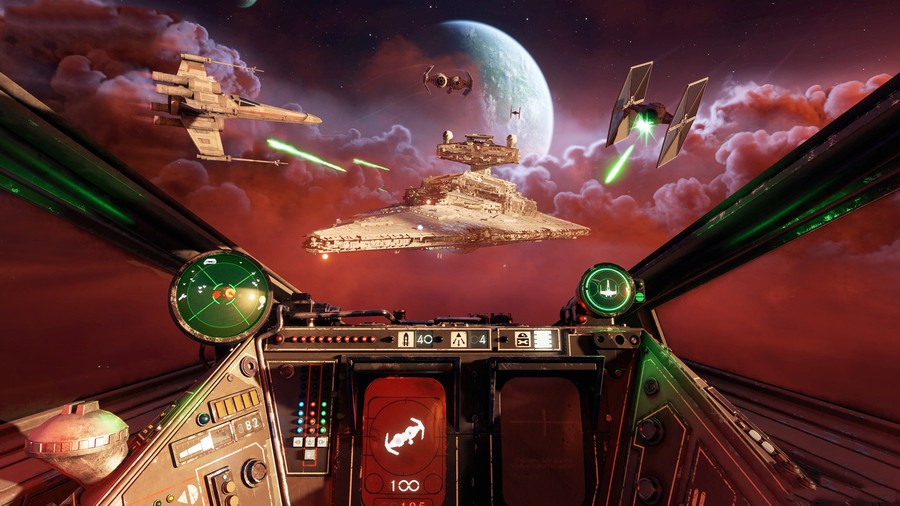 It's Xbox Game Pass time! We've got another four specific games joining the service today, including the long-awaited arrival of Star Wars: Squadrons, but don't forget that EA Play is also bringing 60+ games to PC users as well!
Here are the new games you'll be able to download with Xbox Game Pass today:
We're excited to share with you that starting March 18 at 2:00 p.m. PT, Xbox Game Pass PC and Ultimate members will be able to enjoy all the benefits of EA Play on Windows 10.
Empire of Sin is a strategy game brought to you by Romero Games and Paradox Interactive that puts you at the heart of the ruthless criminal underworld of 1920s Prohibition-era Chicago.
Highly-acclaimed and award winning NieR:Automata™ is a fresh take on the action role-playing game (RPG) genre that gracefully blends mesmerizing action with a captivating story.
Master the art of starfighter combat in the authentic piloting experience STAR WARS™: Squadrons. Buckle up, feel the adrenaline of first-person multiplayer space dogfights alongside your squadron, and learn what it means to be a pilot in a thrilling STAR WARS™ single-player story.
In Torchlight III, Novastraia is again under threat of invasion and it's up to you to defend against the Netherim and its allies. Gather your wits and brave the frontier to find fame, glory, and a new adventure!
Interested in any of these new Xbox Game Pass titles? Let us know in the comments.