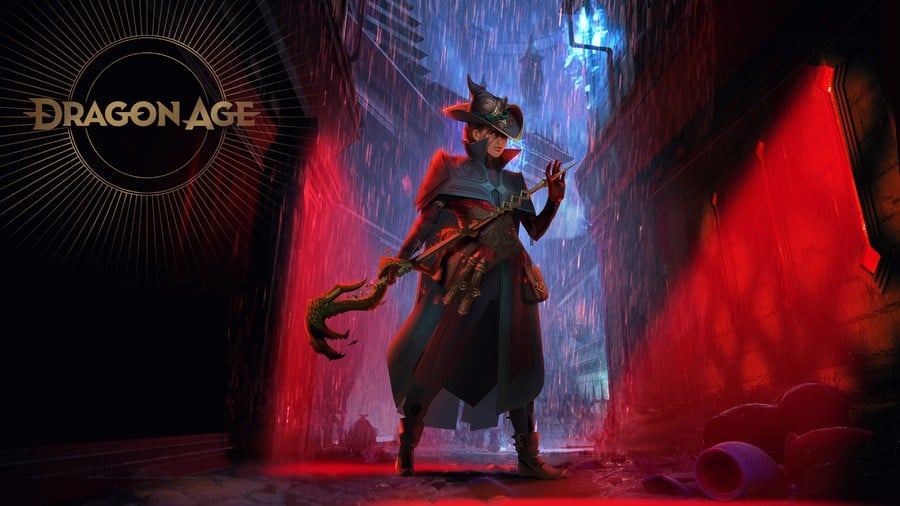 Dragon Age 4 seems like it's been in development for an eternity now, and we often forget it's still coming. But then, we get a couple of teases every now and then which remind us of its existence. This weekend, we got another one in the form of some more concept art, giving us a new look at the game.
Shared by the game's executive producer, Christian Dailey, it features a new look at the city of Minrathous (as teased by the creative director, Matthew Goldman). Unlike previous entries in the series, the unusual art style mixes fantasy with a somewhat neon backdrop, making it look timeless. It looks beautiful and we can't wait to explore it.
We got a new official teaser trailer for the game back in December during The Game Awards, which gave us one of the first glimpses at the latest entry. EA also later announced that it would be scrapping any multiplayer plans for the game, and instead focus on making it a single-player driven experience. Hopefully Dragon Age 4 is on the right track to revitalise the series.
Are you excited for Dragon Age 4? Let us know in the comments below.
[source twitter.com]