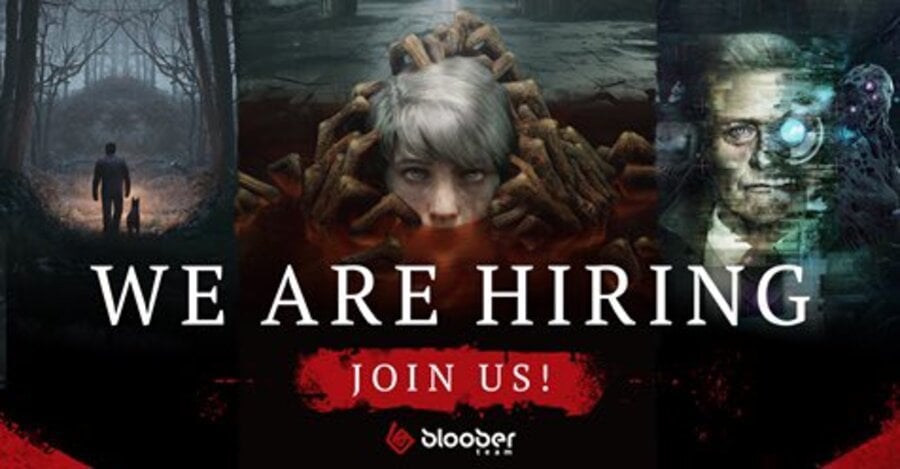 The Medium only released last week and developer Bloober Team is already hard at work on another "big project".
While obviously very little is known about the upcoming project, one of the studio's developers shared the job listing on Twitter, drawing attention to the fact the company is looking for a Combat Programmer. The listing itself is looking for someone with experience in "both melee and ranged" combat, capable of "integrating them with other various gameplay elements".
Other roles consist of the standard concept artists and QA testers, but the mention of one role being specifically for combat indicates the team is looking to trial new gameplay mechanics.
One of things we noted in our review of The Medium was how restrictive the gameplay felt (especially with such a unique concept of dual-realities), so it will be great to see a marriage between the studio's excellent narrative flair and engaging gameplay.
Are you excited for what Bloober Team has up their sleeve? Drop us a comment and let us know.
[source twitter.com]