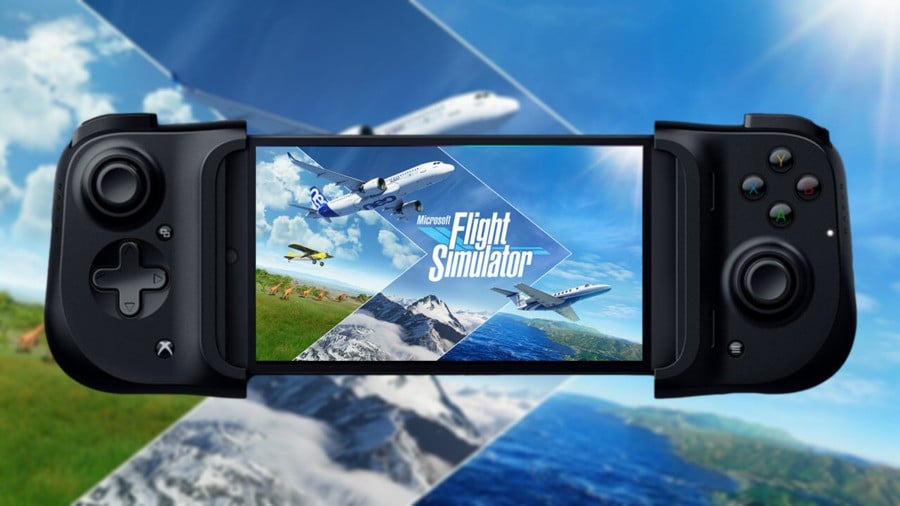 Asobo Studio would love to see Microsoft Flight Simulator available through cloud gaming as it "can reach people in different places and different situations".
In a recent interview with AusGamers, the head of Microsoft Flight Simulator, Jorg Neumann, said that while they're focusing on the Xbox Series X|S version of the game right now, he "really want[s]" to make the game available via cloud gaming in the future.
"I'm happy how we launched on PC, and it's great to see how it's been received. Our focus right now is on Xbox, but I'm curious about what Project xCloud will allow us to do. It's another device in the family and I think one that can reach people in different places and different situations, and I'm fascinated by that. Like, I really want to do that — it's such an interesting product."
The Xbox Series X|S trailer that dropped last month was absolutely stunning, demonstrating the environments and aircrafts all in real-time on the Xbox Series X. To make this possible, Neumann also revealed the developer will be " virtually indistinguishable from the PC version" and will be testing externally to "get it right".
"There's a high expectation for how it looks and performs. But we also know that players will be new so we need to pay close attention to their needs. We're starting to test it internally and at some point, we're going to test externally because we want to get it right. To make sure the people that are coming in feel welcome. And ideally, stay and become a simmer down the road."
Yesterday also saw more comments about the game's performance on Xbox Series X|S, with Neumann himself stating that the game will "look great [and] perform great" when it launches this Summer.
Are you excited to try Microsoft Flight Simulator on the Xbox Series X|S? Let us know in the comments below.
[source ausgamers.com]