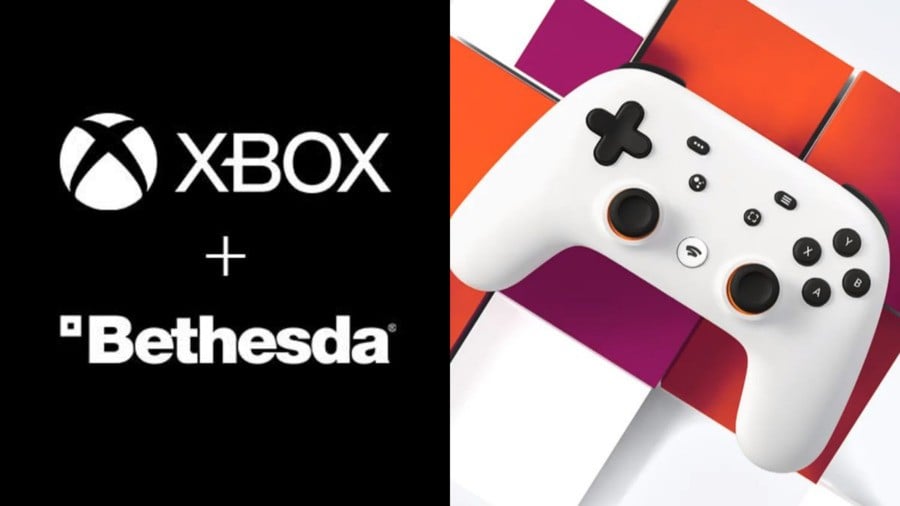 The team behind the cloud-based Google Stadia recently made the announcement that they were closing their internal first-party studios, and apparently, Microsoft's "buying spree" and acquisition of ZeniMax Media were reasons for this.
According to a report from Kotaku, Google Stadia vice president Phil Harrison (and former corporate vice president of Microsoft), told employees that Xbox buying out Bethesda's parent company was a key factor:
"In his Thursday Q&A with staff, he pointed specifically to Microsoft's buying spree and planned acquisition of Bethesda Software later this year as one of the factors that had made Google decide to close the book on original game development."
The report goes on to state that the ongoing pandemic was also partly to blame, and suggests that Stadia employees were told a week before the announcement that internal first-party teams were making "great progress" on exclusives, which reportedly led to a "contentious Q&A" where Harrison later admitted the email was misleading.
What do you make of this? Give us your thoughts down in the comments below.
[source kotaku.com]