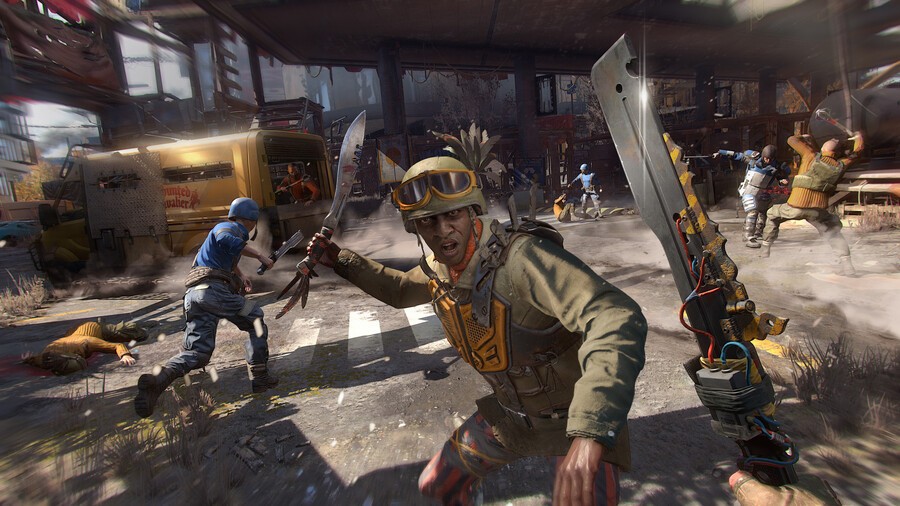 Pawel Selinger, an Art Director and Writer on Dying Light 2, has announced he's "ending his co-operation" with developer Techland after 22 years, expressing his gratitude and sending his best wishes to the company on LinkedIn.
Selinger previously worked as Art Director on various titles developed by Techland, including the original Dying Light, multiple Call of Juarez games, the Dead Island franchise and much more.
"After over twenty-two years, I decided to end my cooperation with Techland. I would like to express my gratitude to the company that has allowed me to develop and fulfill myself for half of my life. Techland, I will always be rooting for you, as well as the great people I have met thanks to you. I wish you that Dying light 2 and subsequent projects will become world hits. Good bye and good luck!"
A quick glance at Selinger's LinkedIn profile reveals he first started with the company all the way back in 1999 as a Lead Artist, before transitioning to an Art Director in 2007 and finally a Writer in 2019.
We haven't heard much about the progress of Dying Light 2 for some time, but the game's official Twitter account recently shared a teaser telling fans to "get ready for 2021", so let's hope the game arrives this year!
Do you think we'll see Dying Light 2 in 2021, or will it be delayed until 2022? Tell us below.
[source linkedin.com]