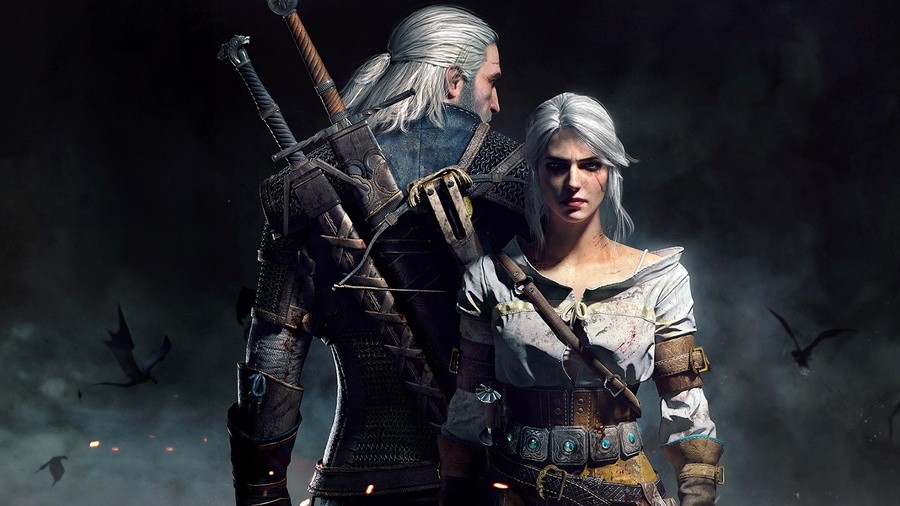 Towards the end of CD Projekt's latest video message about its "commitment" to Cyberpunk 2077, co-founder Marcin Iwinski briefly touched on the Polish company's future and what's ahead.
While he had no specific updates to share about what comes next after the latest game's roadmap is completed, he did mention how there are "many plans" for the future and that they would be revealed when they're ready.
"Beyond Cyberpunk, we have many plans for the future, which we'll share more about when we're ready."
So, what could they be for? A new Witcher could be a possibility, although, it probably won't be called Witcher 4. While we won't go into spoiler territory, it could also star someone else.
CD Projekt CEO Adam Kiciński last year said the company was already working on a single-player game to follow Cyberpunk 2077 and that it has a "relatively clear concept" and might be a Witcher game.
Are you eager to see CD Projekt's future beyond Cyberpunk 2077? What do you think it could have planned? Share your thoughts down below.
[source youtu.be]