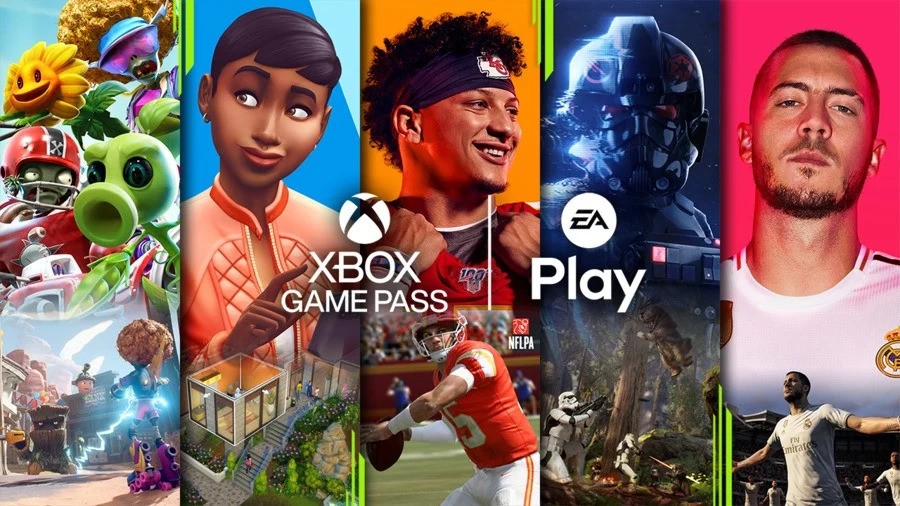 EA Play was added to Xbox Game Pass for Ultimate subscribers this past November, providing access to an additional 80+ titles from the EA catalogue, and it looks like the service is here to stay for the long run.
In an interview with Gaming Bible, Xbox's marketing manager Aaron Greenberg was asked about how long the deal will last, going on to suggest the partnership with EA Play "is not something that's just a short period of time."
"So right now we have a significant partnership with EA Play. And while we're not going to say never, never, but this is not something that's just a short period of time. So this is a significant addition, and this is going to remain in the service for quite a while."

"... EA is invested in Game Pass, just like we're invested in helping support the EA Play catalogue. And we think, you know, ultimately, gamers are gonna be the ones that are going to win here"
Greenberg was also asked about the possibility of adding more subscription add-ons to Game Pass in the future, potentially in the form of extra tiers, and he while noted that it wasn't the focus, the team was open to it.
"If there's another subscription service they want to add on, we announced the partnership with Disney+, we're giving 30 free days away of Disney+ to members, we've done stuff with Spotify and other subscription services. So we're open to doing marketing partnerships and co-promoting those services because we know for many people, the best way to experience whether it's games or other forms of entertainment, is to get kind of the all-you-can-eat plan at the one low monthly price."
What would you like to see added to Xbox Game Pass? Let us know in the comments below.
[source gamingbible.co.uk]