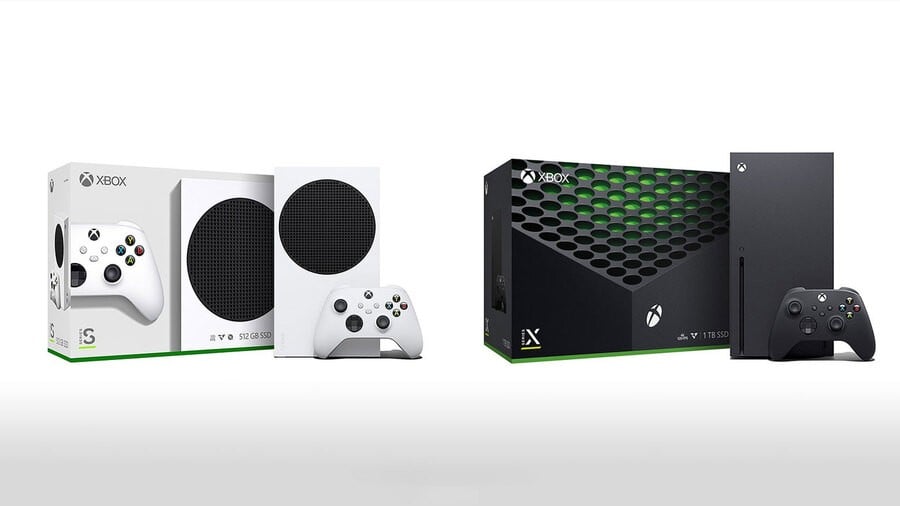 If you've been looking to grab an Xbox Series X or Xbox Series S at Walmart (in the US), be aware that the company is reportedly moving all of its next-gen console sales online for the foreseeable future.
There's been no official announcement about this (yet), but various customers have reported seeing signs about it at their local Walmart, and an internal letter to staff appears to have leaked on social media as well.
Assuming it's real, the letter states that staff should sell any stock they might have over the next few days, although reports have already suggested that plenty of stores are completely out of stock anyway.
Hopefully Walmart will have some more online sales of the Xbox Series X and Xbox Series S available soon, but you're going to want to flex those finger muscles if you want to try and beat the bots to the punch!
Any thoughts on this? Let us know down in the comments section below.