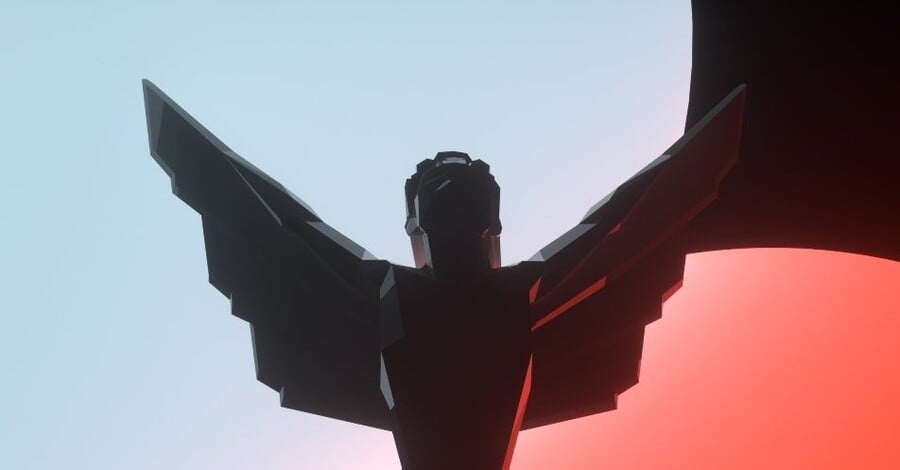 The Game Awards presenter Geoff Keighley has revealed that the show will feature "around 12-15" game announcements during the main awards ceremony.
In a Reddit Q&A, Keighley spilled some beans for what viewers can expect in The Game Awards on December 10. When asked how many main show reveals there will be on top of previously confirmed five pre-show announcements, Keighley stated there will be "around 12-15".
Not only that, but Keighley confirmed that "nothing from [the] main show has been leaked" that he knows so far, meaning each of these titles will be a complete surprise to viewers. According to the presenter, it will consists of "announcements from big triple-A games and also smaller titles".
One user also asked if there will be any "megaton" announcements throughout the show, such as the Xbox Series X reveal, which Keighley also cited as one of the most "shocking" reveals in The Game Awards history (he's not wrong). While he tried to dodge the question ("One man's megaton is another man's disappointment"), he did state there is "some fun stuff lined up".
What are you hoping to see at The Game Awards? Let us know in the comments below.
[source old.reddit.com]