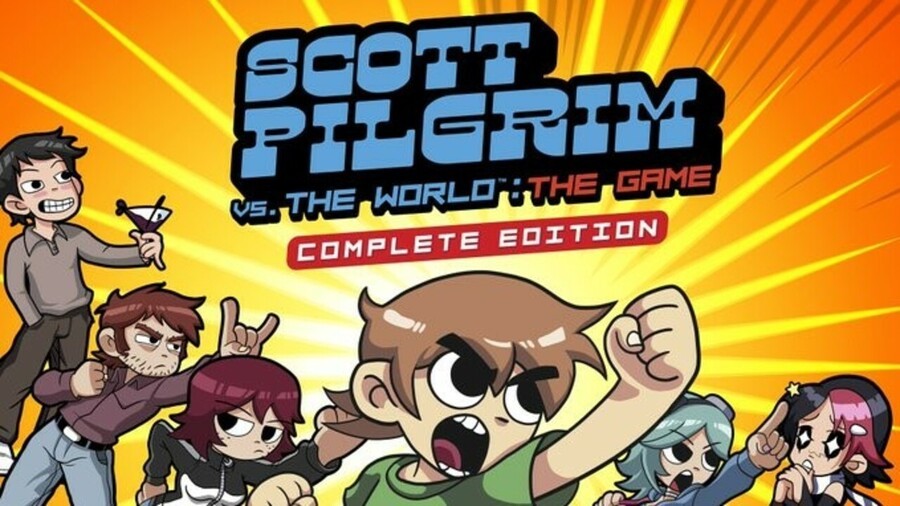 Scott Pilgrim vs. The World: The Game is finally heading back to Xbox systems next month in the form of a Complete Edition, after previously becoming delisted.
Originally intended to release Holiday 2020 as a mark of the film's 10th anniversary, the game has been quietly moved into next year with a release date of January 14 for Xbox One or backwards compatibility through Xbox Series X|S.
To earn the title of Complete Edition, both Knives Chau and Wallace Wells from the series will be included as playable characters in the retro styled beat 'em up. It will also mark its return since being removed from digital storefronts back in 2014. Since then, fans have campaigned to get the game back and their voices were finally heard when Ubisoft announced it's revival back in September.
Will you be picking up Scott Pilgrim vs. The World: The Game Complete Edition when it launches next month? Let us know in the comments below.
[source fb.watch]