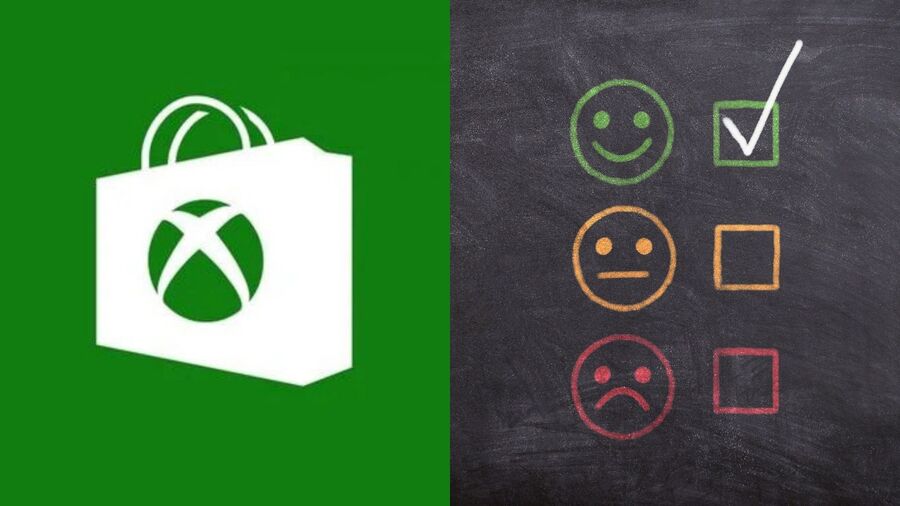 For the longest time, the Microsoft Store on Xbox (console) allowed fans to leave reviews and ratings on games, but it looks like Microsoft has quietly removed this feature over the past couple of months.
Various Xbox fans have pointed out that they're now unable to leave reviews for new releases on Xbox One and Xbox Series X|S, and based on our own research it looks like this came into effect around mid-September.
It remains to be seen whether this was an intentional decision to weed out the many unhelpful reviews that were often posted to the Store, or whether it's a side-effect of the new Store which was also introduced in September.
Interestingly though, the Xbox app for PC still allows user reviews at the time of writing, and you can still go back and read all of the old reviews on console, so we'll have to wait and see if they return in the future...
What do you think about user reviews on the Xbox store? Give us your verdict in the comments.