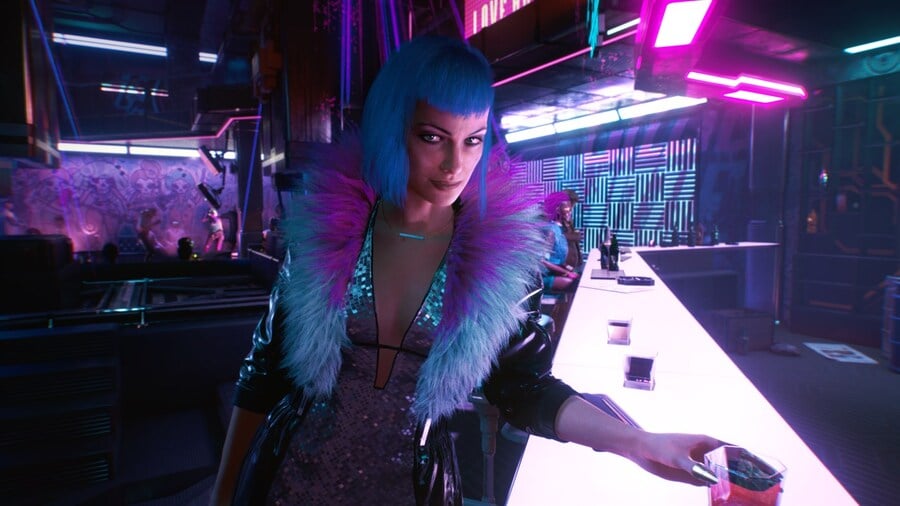 It seems the technical issues plaguing Cyberpunk 2077 on base Xbox One and PS4 is the hot topic right now, with users reporting running into an assortment of problems - and it even extends to the Series X to a degree.
Earlier today, multiple Xbox Series X users reported on Reddit that the game was freezing on numerous occasions, and while it appeared to fix itself pretty quickly, it was happening more than once for many of them.
Here are some Twitter mentions of this as well:
https://twitter.com/Lucy_2287/status/1337036287073804289
It's unclear how widespread this issue is at present, however it seems to be happening to a fair few owners. Hopefully this problem will be vanquished with a patch or two - it might not be so simple for the Xbox One though!
Ran into any freezing issues on the Xbox Series X with Cyberpunk 2077? Let us know below.
[source reddit.com]