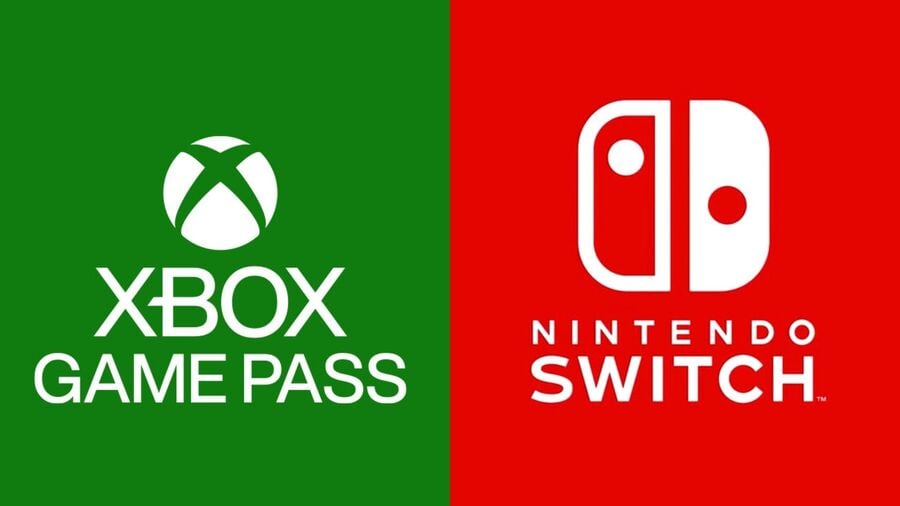 It's been long rumoured that Nintendo and Microsoft could one day merge to bring Xbox Game Pass to the Switch system. However, company boss Doug Bowser doesn't seem entirely convinced this is the way.
In a recent interview with Polygon, Bowser was asked about whether Xbox Game Pass might ultimately finds its way onto Nintendo Switch, to which he seemed confident Nintendo's current delivery method is the way forward:
"The way I would answer that, Russ, is: We are always looking at various ways that we can engage our consumers right now. We have found that our catalog and the third-party publishing catalog that's available, whether that's through Nintendo Switch Online or through frontline game purchase, has really been allowing us to do that."
He also went into analysing the way consumers want their Nintendo products, and when asked whether he sees the Nintendo Online Service as a counteroffer to something like Game Pass, he responded with the following:
"The way I look at it is, we want to offer consumers choices on Nintendo Switch, and obviously, the ability to buy the games and play the games that they choose to play. The fact that we have well over an 8.0 attach rate to every Switch unit that's been installed over the last four years is an indication that consumers want to consume content that way."
The comments would appear to suggest that Nintendo is happy with its current arrangement, meaning the only interaction between the two companies could be shared properties such as Banjo-Kazooie and the Ori series. Although, anything could change at any point and public perception is always changing.
Would you like to see Xbox Game Pass on Nintendo Switch? Let us know in the comments below.
[source polygon.com]