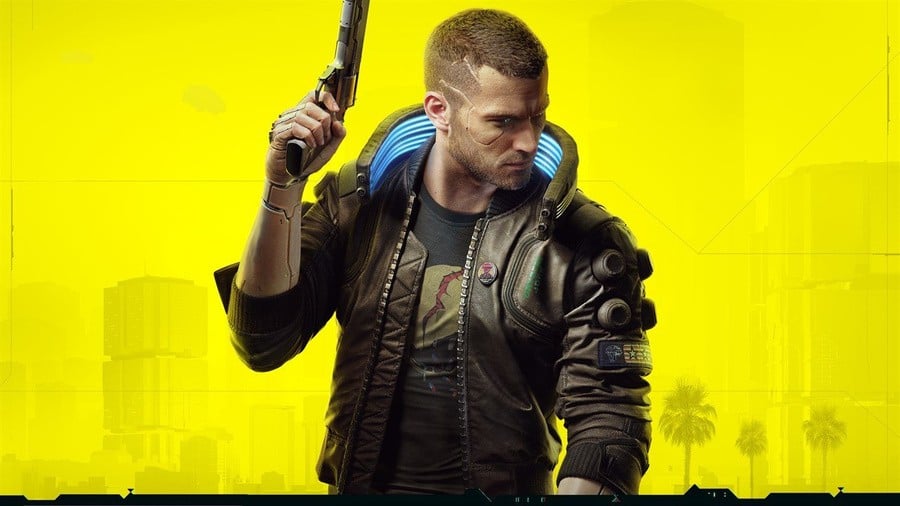 CD Projekt Red has issued a warning about sharing footage of Cyberpunk 2077 ahead of the game's release next week.
To ensure players around the world can enjoy the same "spoiler-free" experience on release, it's asking anyone who does receive a copy of the game early not to upload or stream any footage. Of course, if you do decide to ignore this warning, then expect to be hit with a takedown. Here's the full message it shared via Twitter:
"We're getting closer and closer to launch and chances are some of you will get your hands on a copy of Cyberpunk 2077 before release day. However difficult this might be for us to achieve, our ambition is for gamers all across the world to have the same—spoiler free—experience at the time the game releases."
"This is why we kindly ask you NOT TO stream/let's play, or release any similar content before December 9th, 12pm CET/3 am PST. We will send MAX-TAC (you know, the guys who take down videos) after everyone who does. After that date, however, we would love if you streamed everything like there's no tomorrow."
There have already been reports of leaks and takedowns in the month of November, so it's no surprise to see CDPR issue this latest notice. Of course, some fans have also been lucky enough to receive their copy of the game early. As long as they don't share anything before the above-mentioned date, then everything will be fine.
[source twitter.com, via pcgamer.com]