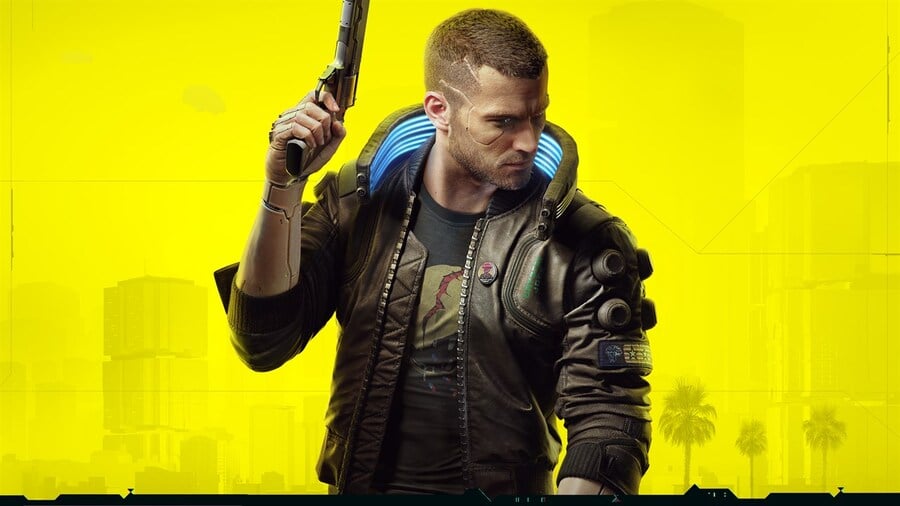 Here's your warning if you're eagerly anticipating the release of Cyberpunk 2077 on December 10th!
Physical copies of the game have begun showing up in the wild for PlayStation 4, and one user took to the Cyberpunk Reddit recently to show off the proof, claiming it "has 2 discs and from what I saw a couple goodies inside the case."
In fact, gameplay from the PlayStation 4 version of Cyberpunk 2077 actually leaked over the weekend - the video has since been taken down, but we saw it and it clearly showed footage from the game, so be very wary of spoilers!
We haven't seen any story details leak online as of yet, but admittedly we're trying to avoid them ourselves. Hopefully we don't get a Last of Us Part II situation on our hands in the lead up to release this December...
What do you make of this? Give us your thoughts down in the comments section below.
[source ign.com]