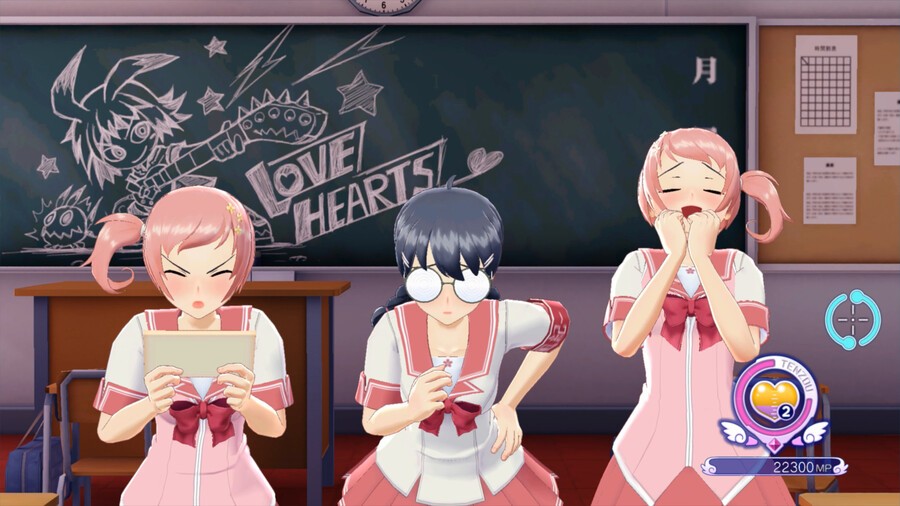 Inti Creates and PQube have announced that the upcoming remaster of the Xbox 360 game Gal Gun, entitled "Gal Gun Returns", has been cancelled for Xbox platforms, despite development having been completed.
In a statement, the two companies explained that it "became apparent, after productive discussion with Microsoft, that we would be unable to ensure consistency of experience across all platforms."
If you've never heard of it, Gal Gun Returns is an anime rail shooter which challenges you to "fight back with pheromones as girls throw themselves at you and try to find true love in less than a day!"
No further specifics have been provided as to why the game has been cancelled for Xbox One, but many on social media are speculating that Microsoft most probably wanted to censor the risqué shooter, hence the last-minute switch.
Give us your thoughts on this (and keep it PG!) down in the comments below.
[source twitter.com]