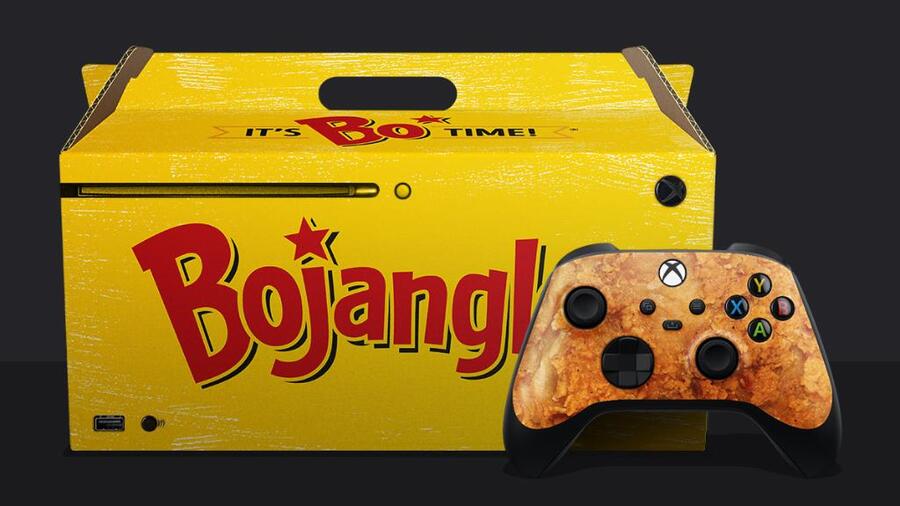 North American fast food chain Bojangles has unveiled its custom Big Bo Xbox Series X, and you might have a chance at winning it simply by retweeting and following the company on Twitter.
The specific post you need to retweet is this one, which at the time of writing has already between retweeted over 35,000 times, so admittedly it's probably a bit of a long shot!
Bojangles says it will continue to accept entries into this competition through Sunday, 15th November with a winner to be decided on Monday, 16th November, so keep an eye on the account if you enter!
No terms and conditions have been provided as far as we can see, but given that this is an American company, we're assuming European customers probably aren't eligible to enter. You can always try!
What do you think of the design? Give us your thoughts in the comments below.