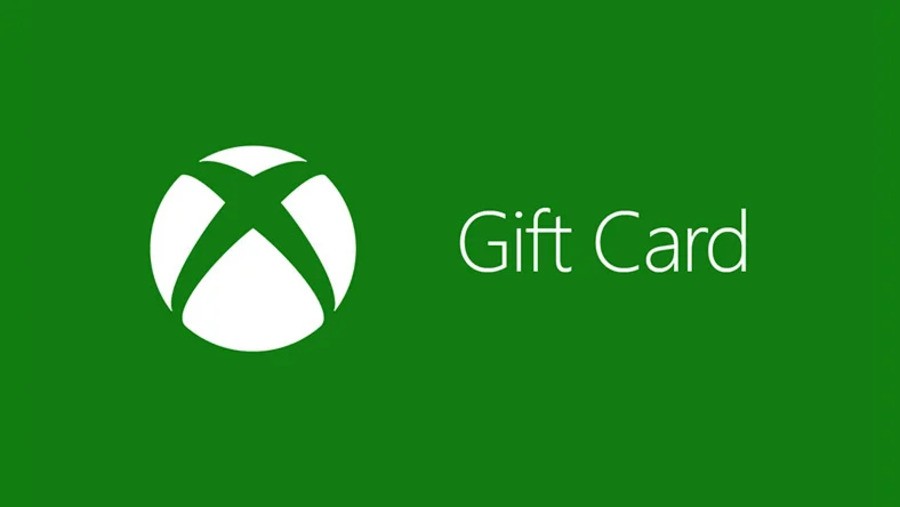 It's that time again! Microsoft is once more sending out a batch of free Xbox Gift Cards to various Xbox users across the world, and it's all in celebration of the massive Xbox Black Friday Sale on the Microsoft Store.
We're getting reports that these are being received across the UK, Europe and North America, and while it seems to be complete luck as to whether you'll get one or not, we can promise you they're definitely real!
To find out whether you've received one, you'll need to check your Xbox Live messages by logging onto your console, pressing the Guide button, going the Parties & Chats tab, and scrolling down to the "Messages from Xbox" section.
If you've one of the lucky ones, keep in mind that you'll have until the 31st of December to redeem the Gift Card, and 90 days in which to spend it - treat yourself to one of the 700+ games in the Xbox Black Friday Game Sale!
Have you received a free Xbox Gift Card for Black Friday 2020? Let us know in the comments below.