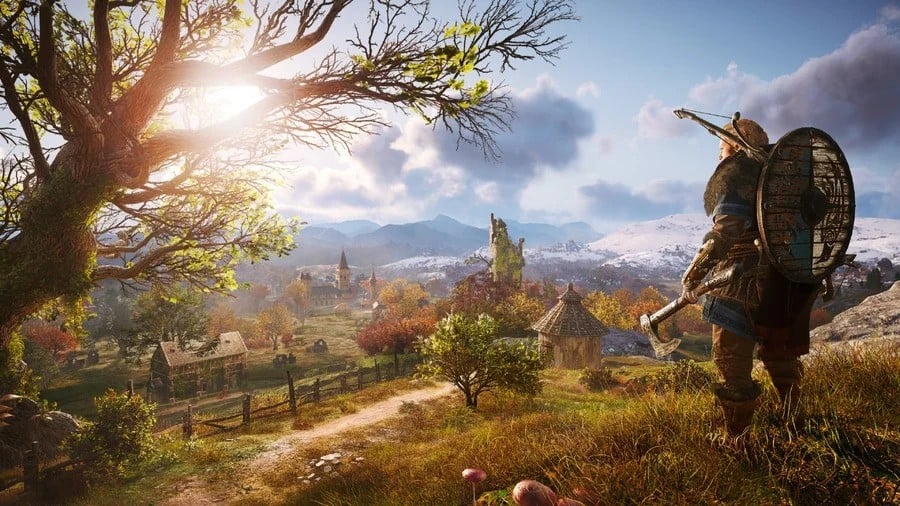 It's no secret that both Assassin's Creed Valhalla and Watch Dogs Legion have hit some stumbles since their launch with users reporting loss of save data and corruption.
While many users have taken to Reddit and other forums to alert others of the issue, Ubisoft has remained fairly quiet on the issue - until now. In a statement to GamesRadar, the developer stated it is "actively working on a fix", but may not arrive for a few weeks:
"We are aware that some players are encountering issues with their saves appearing as corrupted for Assassin's Creed Valhalla. We are actively working on fixing those. We advise players to consult the dedicated page on Ubisoft Support for a temporary solution until we can provide a patch in the coming weeks."
While it's not ideal, it's nice to know Ubisoft is actively looking to correct the issue. No word has been made on Watch Dogs Legion however, but hopefully a patch is also in the pipeline for those being affected by save data issues.
Have you come across any problems in Assassin's Creed Valhalla? Let us know in the comments below.
[source gamesradar.com]