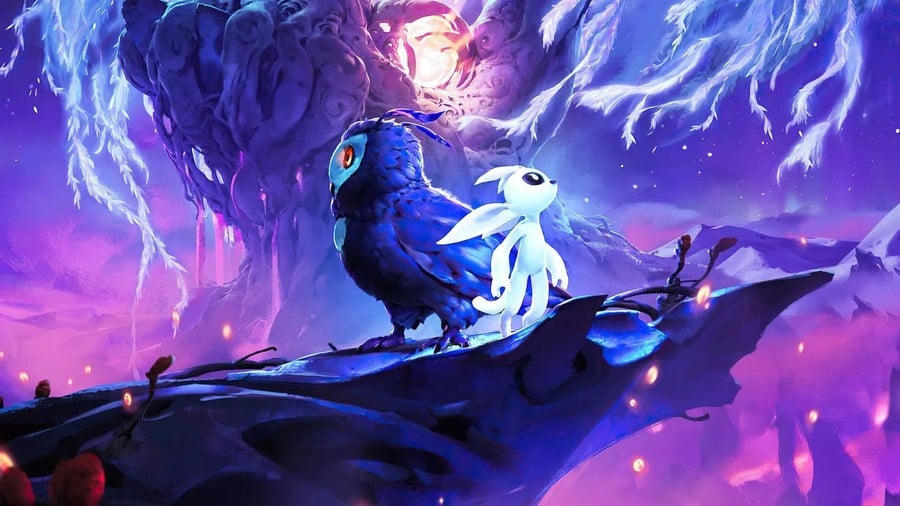 Ahead of the release of the Xbox Series X and Xbox Series S on November 10th, Microsoft reported that games 'optimised' for the new consoles wouldn't be playable from external USB HDDs and SSDs.
For the most part that's true, but there are a handful of upgraded titles that do function from external drives, just in case you find yourself needing to save as much space as possible on that internal Xbox Series SSD.
We've tested this with Ori and the Will of the Wisps, and others have reported the likes of Sea of Thieves and even the recent Halo: The Master Chief Collection update working on external devices as well.
So, how can you tell which games will work? Here's what you need to do:
---
Head to your games library
Hover over the game and hit the 'Menu' button
Scroll down to 'File Info'
Here, look for "ConsoleType: XboxOneGen9Aware". If this is referenced, the game should function on Xbox Series X and Xbox Series S from an external USB drive
---
Before you do this, keep in mind that Microsoft has not officially announced this as an option for next-gen consoles, so we don't know whether supported games will function entirely as intended this way. Try it at your own risk!
Additionally, if you're moving these games over to a standard external hard drive, be prepared for some seriously long load times - we tested it with Ori and the Will of the Wisps, and it simply wasn't worth it.
Have you discovered this recently on your Xbox Series X|S? Let us know down in the comments.