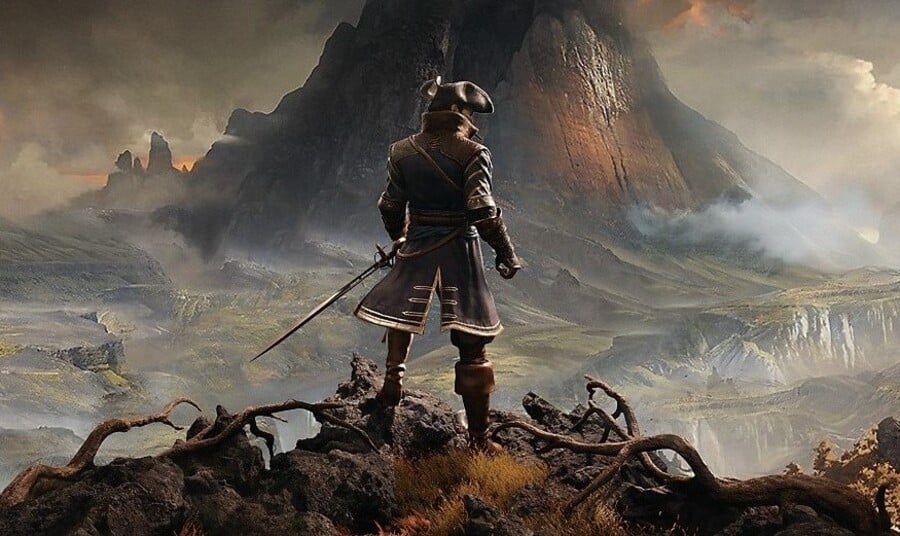 Spiders has announced that GreedFall is coming to Xbox Series X|S with new content.
The developer announced the news on Twitter, while also thanking fans for the game hitting one million sales. As a result, the game will be receiving a next-gen version and "getting new additional content."
No word has been made on when the Xbox Series X|S version will be arriving or what the additional content will entail, but the team has told fans to stay tuned.
For anyone that hasn't played GreedFall, it was a surprisingly enjoyable RPG with engaging, deep combat mechanics. Situations could be handled through stealth, conversations or straight out violence, and the numerous options available really gave you a personal touch to your character. Definitely worth checking out!
Have you played GreedFall? What did you think of it? Let us know in the comments below.
[source twitter.com]