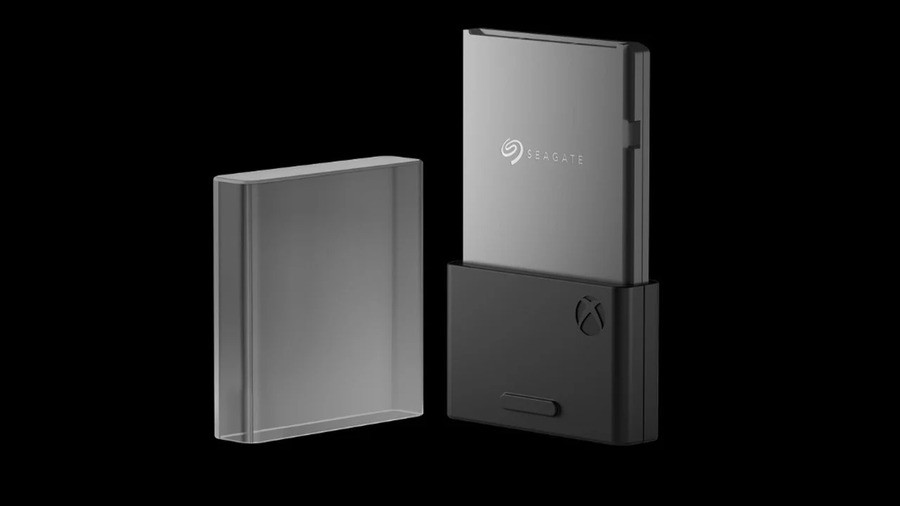 The topic of expandable storage has resurfaced once again after Sony's recent teardown of the PlayStation 5.
PS5 owners will have to unscrew their system to access the expansion slot, while Xbox users will simply plug Seagate's 1TB Expansion Card into the back of the Series X or S.
GM of Xbox Games Marketing, Aaron Greenberg, has used this as an opportunity to remind fans just how "easy" it will be and mentioned how there's "more to come", in terms of expansion card options.
"Big kudos to @jronald and our HW team for their approach to making next-gen expandable storage options easy for our fans. More to come here"
As noted by Xbox's Director of Progam Management Jason Ronald earlier this month, this is a category that's really critical to Microsoft and will develop over time - with the promise there'll be more options moving forward (thanks, @_XboxNews)
"You'll see multiple options and different form factors and different sizes."
Microsoft also told The Verge in September that more suppliers and additional sizes for these cards would be made available in the future.
On release, Seagate's 1TB Storage Expansion Card will be priced at £220 / $220, so it's nice to know there'll eventually be other options available - hopefully bringing down the overall price of these next-gen cards.
Will you be picking up Seagate's card on release, or holding out for more options? Tell us down below.
[source twitter.com]