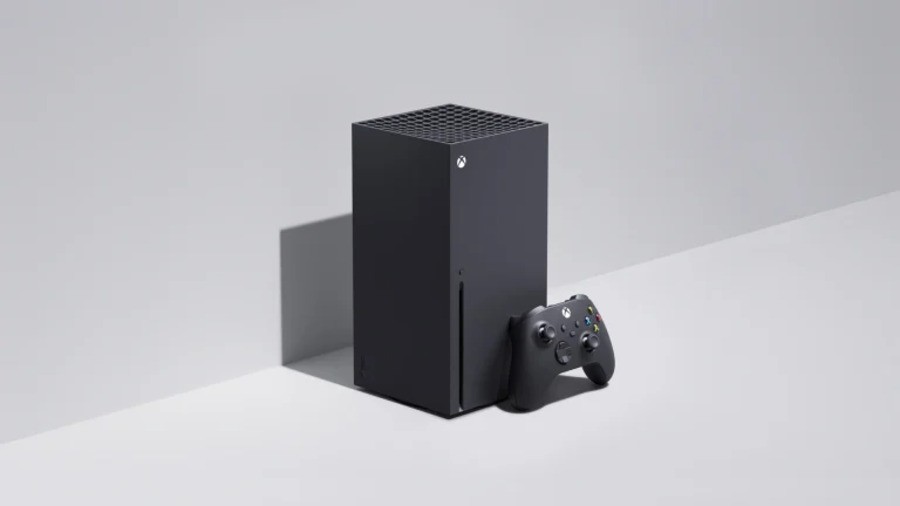 It's now been a couple of weeks since both the Xbox Series X and Xbox Series S were originally made available for pre-order, and as we all know, the majority of Series X stock sold out within just a few hours.
No official numbers have been provided about how well the Series X sold or how many units were available, but according to GM of Xbox Games Marketing Aaron Greenberg, the console was breaking retailer records within seconds.
"All of our retailers digitally told us that we broke every record for like, everything, within seconds. And many of them struggled just to keep their websites up. Like, of any pre-order they've ever done for any product.

And I remember the Xbox One launch and I think it was close to a week before the pre-orders were gone, and now they're gone in seconds. So, it's fun! We're going to work hard to make as many as we can in the meantime."
Greenberg was speaking as part of Saturday's Game Pink Live stream, which raised money for the National Breast Cancer Foundation to help women and families impacted by breast cancer, raising over $30,000.
Were you able to pre-order an Xbox Series X? How would you compare it to the Xbox One launch? Tell us below.