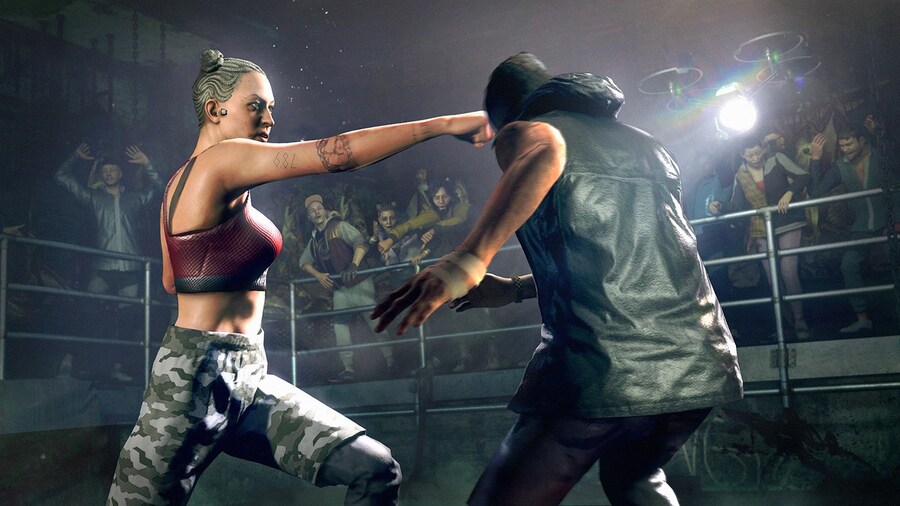 The review embargo for Watch Dogs: Legion lifted earlier today, and it's shed some light on an apparent overheating bug that has been plaguing the game on Xbox One X ahead of launch.
As highlighted by Eurogamer, this "game-breaking bug" can make campaign progress impossible, occurring around 6-8 hours into the main campaign. The game freezes, and then the Xbox One X warns it's about to shutdown.
This was also echoed by EGM in its review, describing it as "one particularly pernicious bug that occurred multiple times during a particular cutscene," although interestingly it didn't occur on a standard Xbox One.
Ubisoft says it's aware of the issue and it's working to have a hotfix ready for Friday, October 30th, so if you're planning on tackling the game on launch day (the 29th), you might want to pace yourself a bit!

Are you picking up Watch Dogs: Legion for Xbox One X this week? Let us know below.