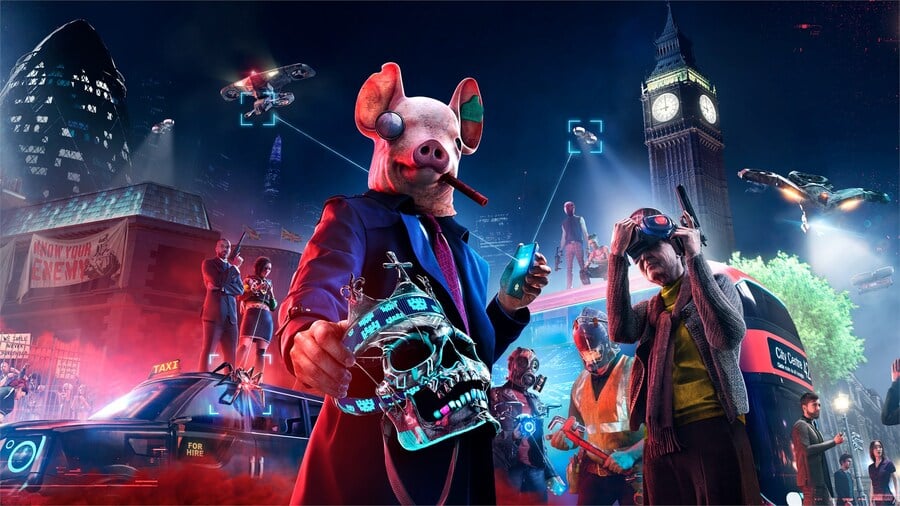 Ubisoft has been providing a bit more information about how Xbox Series X and Xbox Series S launch title Watch Dogs: Legion runs on next-gen consoles in a Reddit AMA.
This comes courtesy of live producer Lathieeshe Thillainathan, who highlighted that the game runs at 4K, 30FPS on Xbox Series X and PS5, also featuring ray-tracing and cross-progression (via Smart Delivery on Xbox), with plans for cross-play to be added as an update in the first year of the game's lifecycle.
Thillainathan reiterated this when asked about the Xbox Series X version later in the AMA, but refrained from giving Xbox Series S details, or confirming whether the game has multiple performance options for next-gen.
Are you happy with 30FPS, or were you hoping for higher? Give us your thoughts down below.
[source reddit.com]