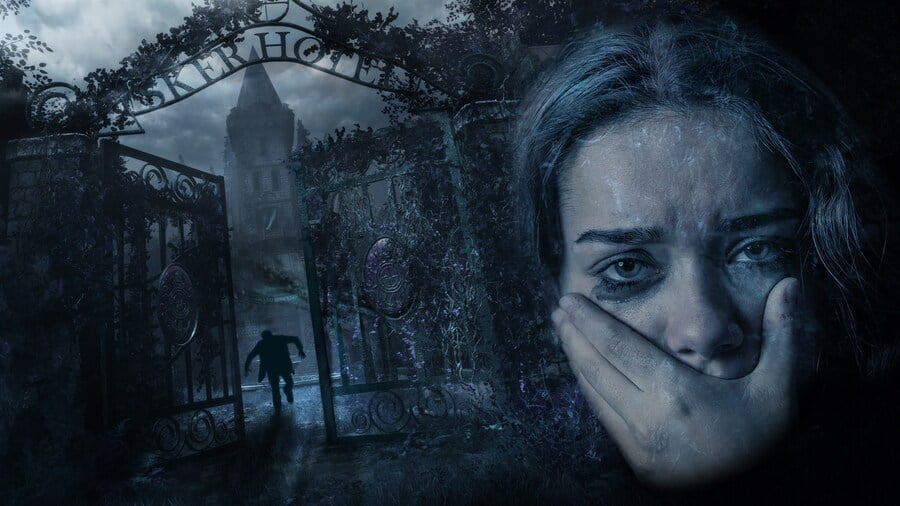 You can now begin downloading the second batch of October 2020's Xbox Live Games With Gold titles (one day early!), which are the Xbox One game Maid of Sker and Xbox 360 game Costume Quest. Both titles are available right now from the Microsoft Store (links at the bottom of the page).
Here's what you can look forward to:
---
Maid of Sker (October 16 - November 15)
Maid of Sker is a first-person survival horror, set in a remote hotel with a gory and macabre history from British folklore. Armed with only a defensive sound device, you'll utilise stealth tactics to avoid death amongst a cult of sound-based AI enemies.
---
Costume Quest (October 16 - 31):
Rediscover Halloween in this imaginative RPG from Tim Schafer's Double Fine Productions. Explore the monster-filled neighborhood of Auburn Pines, Autumn Haven Mall and Fall Valley Carnival. Collect magical costumes with super powers, unique weapons and special items as you hunt down quests. Level-up your heroic warrior and battle the evil overlords in this epic adventure to save Halloween!
---
You can download both games directly from the following links over at the Microsoft Store / Xbox 360 store:

Will you be downloading either of these games later today? Let us know in the comments.