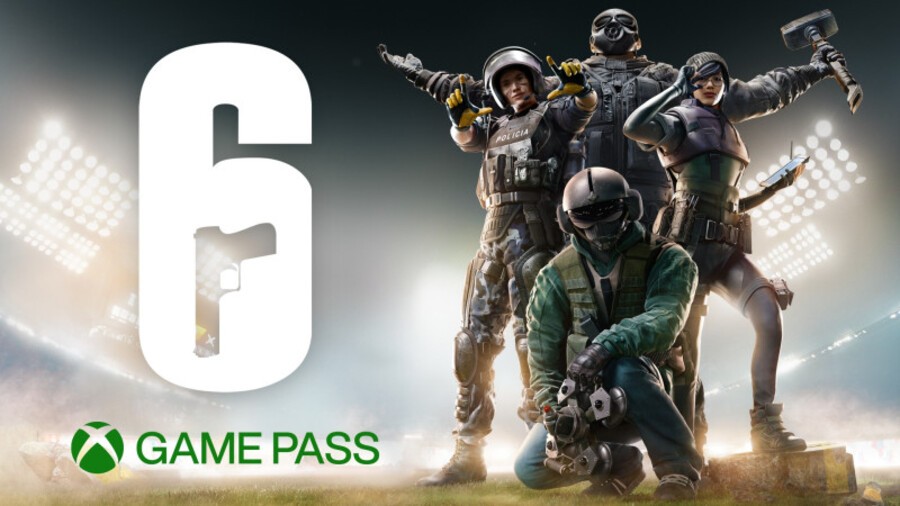 It was teased over the weekend, and now it's official! Ubisoft's Tom Clancy's Rainbow Six Siege is coming to Xbox Game Pass, and it'll be available on the service as soon as this Thursday, October 22nd.
The game will be available for console and Android users, and Game Pass members will also be able to get up to 10% off in-game items – including the Year 5 pass to unlock new operators, renown boosts, and more.
As we noted the other day, this is a particularly interesting addition due to how few Ubisoft games typically make their way onto Xbox Game Pass, so hopefully this marks the start of more of the publisher's titles hitting the service.
Don't forget that Rainbow Six Siege is also getting a free next-gen upgrade at some point later this year, which will include support for 4K resolution at 120FPS. Let's hope that version ends up on Xbox Game Pass as well...
Happy about this? What other Ubisoft games do you want to see on Game Pass? Let us know below.