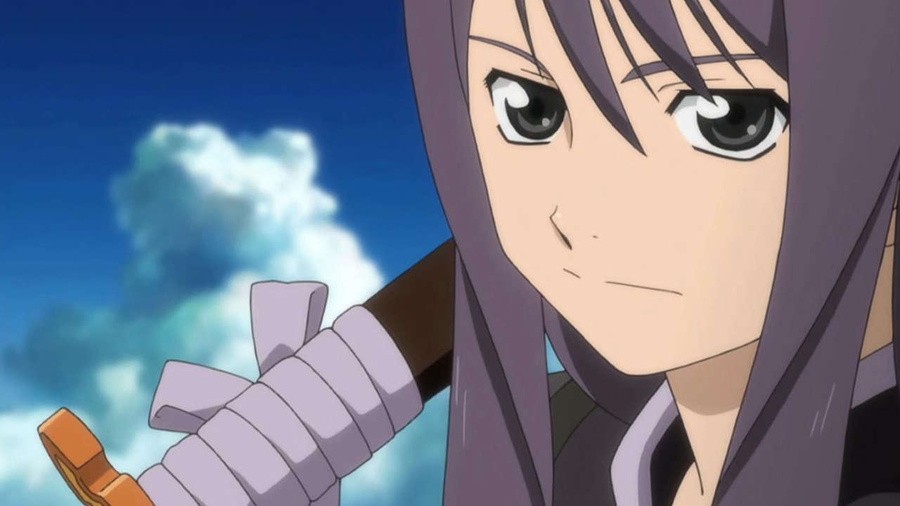 The latest batch of Xbox Game Pass titles has arrived! Microsoft has today unveiled another 8 games coming to the service, including Age of Empires III (PC) and Tales of Vesperia: Definitive Edition!
Here's a list of what's on the way over the next week-or-so:
In addition to these, the company has also highlighted six more games that will be leaving Xbox Game Pass on October 30th, with exclusive discounts of up to 20% now available for all of them.
Which of these upcoming Xbox Game Pass games are you most looking forward to? Let us know in the comments.