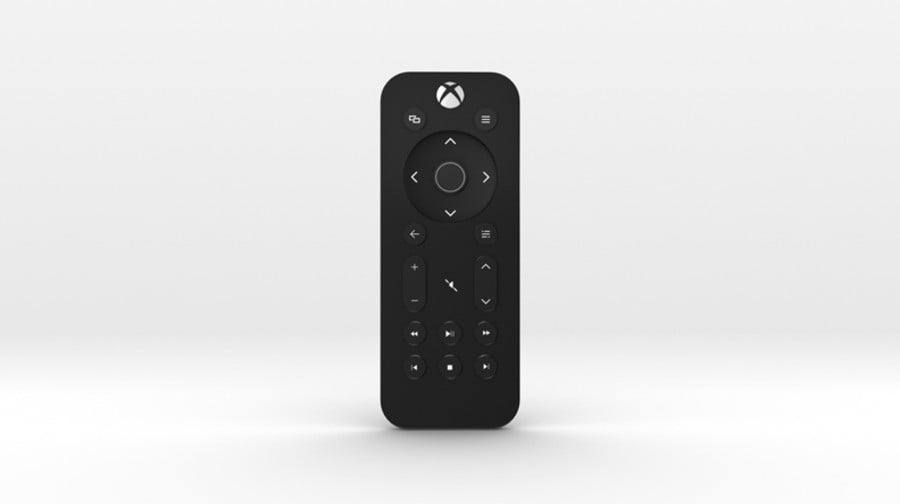 The Xbox Series X and Xbox Series S might not be as TV oriented as the Xbox One was back in 2013, but many of us nevertheless enjoy using our Media Remotes to watch our favourite shows and films on Xbox.
And here's the good news - your Xbox One Media Remote will work with no issues on the new systems.
There's been a bit of confusion about this due to the evident lack of a visible IR receiver on the front of those consoles, but Xbox Live's Major Nelson has confirmed it's actually hidden inside the pairing button.
In summary then, the vast majority of Xbox One Media Remotes should work on Xbox Series X and Xbox Series S just as they do today, and if you fancy picking up something completely new, we've spotted that PDP is bringing out a 'Gaming Media Remote' for Xbox One and Xbox Series X|S early next month.
Happy about this? Still got some questions? Let us know in the comments below.