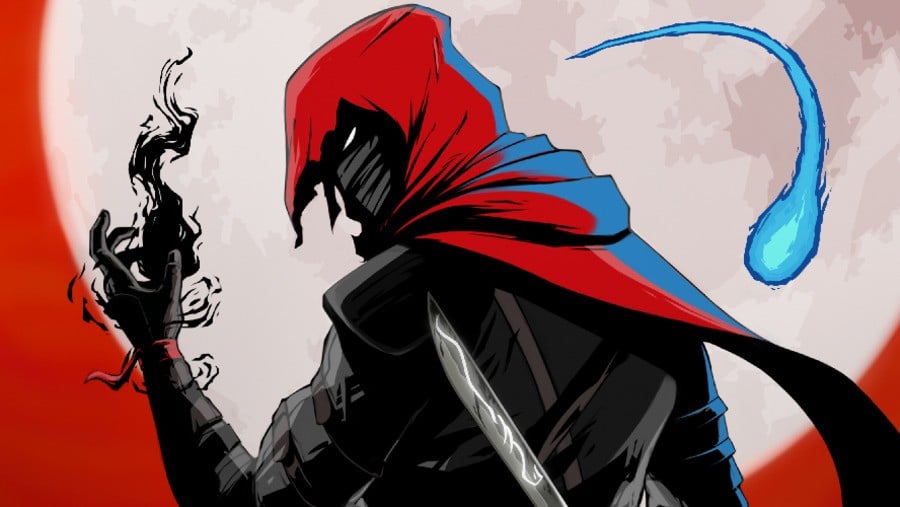 You can now begin downloading the first batch of November 2020's Xbox Live Games With Gold titles (one day early!), which are the Xbox One game Aragami: Shadow Edition and original Xbox game Full Spectrum Warrior. Both titles are available right now from the Microsoft Store (links at the bottom of the page).
Here's what you can look forward to:
Aragami: Shadow Edition (November 1 - 30):
Aragami is a third person stealth game that casts you as an undead assassin with the power to control the shadows. Teleport to any shadow, become invisible, materialize weapons or even summon a shadow dragon to infiltrate the enemy ranks and dispose of your targets.

---
Full Spectrum Warrior (November 1 - 15):
Full Spectrum Warrior began as a training aid for the U.S. Army to reinforce Army doctrine and team effort within the troops. It is the most realistic portrayal of Infantry-level urban warfare via unique tactical action gameplay. Players become the Squad Leader, commanding Alpha and Bravo squads.
---
You can download both games from the following links over at the Microsoft Store:
Will you be downloading either of these games later today? Let us know in the comments.