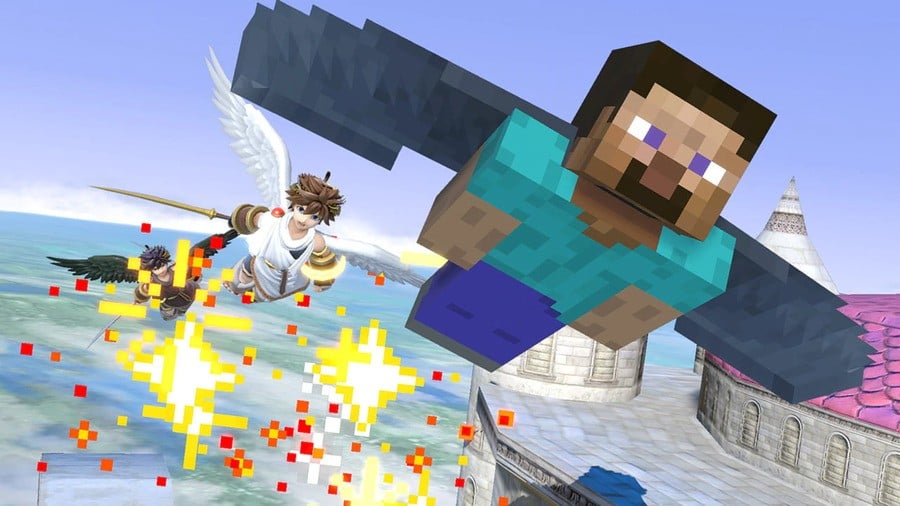 In case you missed the news that literally broke Twitter earlier today, Mojang Studios is bringing a small selection of Minecraft characters to Super Smash Bros. Ultimate soon, including Steve!
Obviously the news doesn't affect us too much here at Pure Xbox, but it's interesting to see these characters brought over, given that Mojang is owned by Microsoft and is part of the Xbox Game Studios lineup.
It's long been speculated that Halo's Master Chief could eventually make his way to the series as well, and given how much Xbox boss Phil Spencer loves Nintendo, we wouldn't be surprised to see it occur eventually.
Ultimately though, we'd much rather have our own version of Smash Bros. on Xbox, especially given the wide range of classic characters that have appeared on the platform over the years.
But what do you think? Would it be a good idea for Microsoft to make its own Smash Bros style game, or would it pale in comparison to the competition over at Nintendo? Give us your thoughts below.