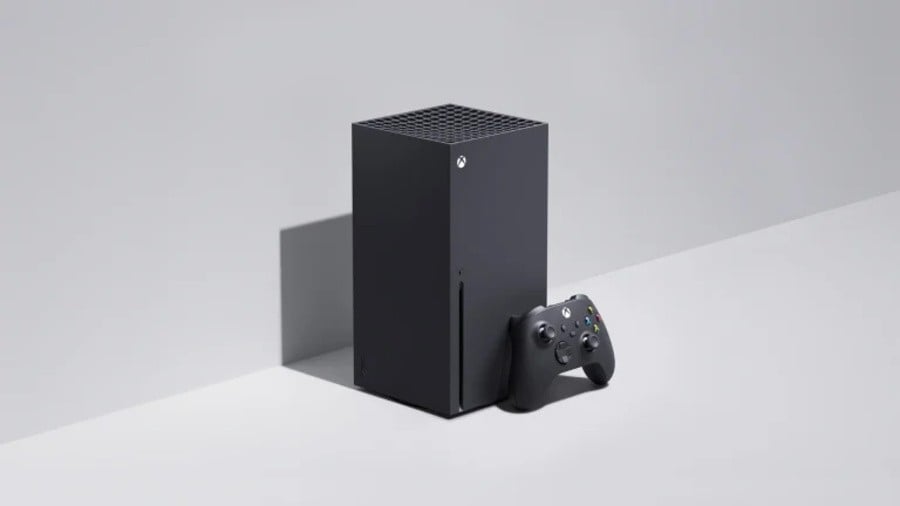 If you happen to live in Australia or New Zealand and you've pre-ordered an Xbox Series X|S from the Microsoft Store, you might have noticed that the delivery date has changed to as soon as next week!
We've seen plenty of reports of this, but Xbox ANZ on Twitter has been busy responding to the date change, confirming that it's just the result of an unfortunate system error.
As mentioned in the tweet above, it does look like some customers have already been charged for their pre-orders as part of the system error, but Microsoft hasn't confirmed whether this is widespread.
Just in case you were holding onto any hope though, Xbox ANZ says "no consoles have actually been shipped," so you definitely won't be getting one as early as next week. Sorry!
Have you received one of these emails? Let us know in the comments below.