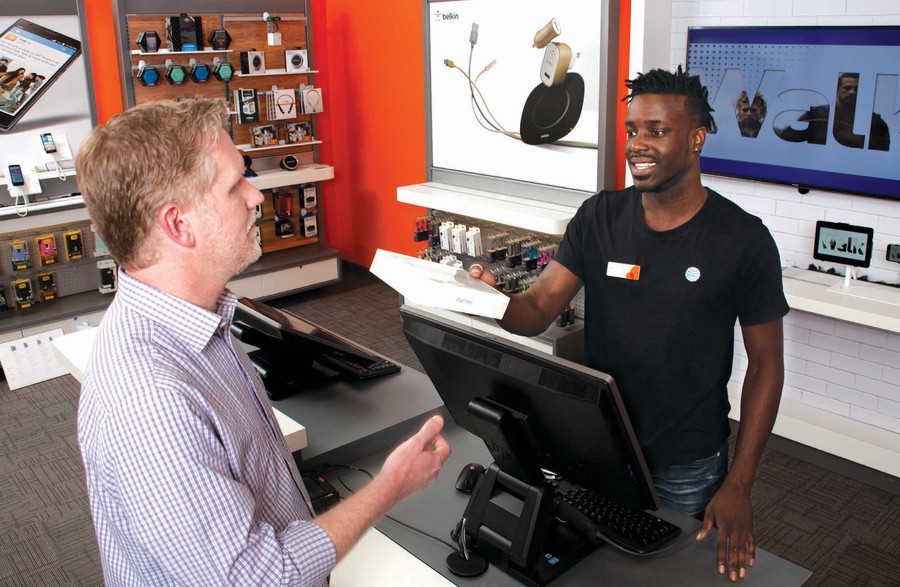 Here's some potentially huge news! According to a report from Investment Advisor DOMO Capital Management, LLC, Microsoft and GameStop's recently announced "strategic" partnership will allow the latter to share in revenues for digital content from any Xbox console that the retailer sells moving forward.
The firm says that this includes all full game digital downloads and downloadable content, so if GameStop sells you an Xbox Series X or Xbox Series S, the company will benefit from those digital downloads you make.
https://twitter.com/DOMOCAPITAL/status/1316397820140834817
Neither Microsoft nor GameStop have commented on these claims at the time of writing, although GameStop did note in its announcement last week that the companies "will both benefit from the customer acquisition and lifetime revenue value of each gamer brought into the Xbox ecosystem."
Assuming it's true, this could be a valuable deal for GameStop given the industry's continual shift to digital, and in theory should encourage the retailer to sell as many Xbox Series X/S consoles as it possibly can. Win-win?
What are your thoughts on this? Let us know in the comments below.
[source twitter.com, via gamesindustry.biz]