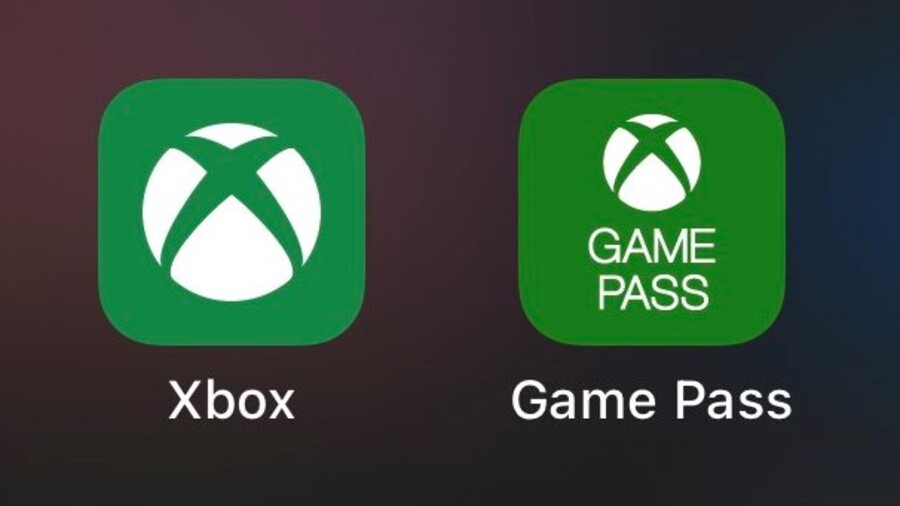 Here's a story we didn't think we'd ever be reporting on!
Ever since the release of the new Xbox mobile app for iOS users earlier this week, some fans have been pointing out a particularly off-putting aspect of its design - its shade of green is different from the other Xbox apps on the platform.
It's the end of the world as we know it!
But seriously though, it's a bit of a strange decision for the app to deviate from the standard Xbox colour scheme, although presumably it's done to differentiate between the different options... or perhaps it's a mistake!
In any case, people are a little bit miffed by the design choice:

Have you noticed this? Bothered by it? Let us know in the comments below.