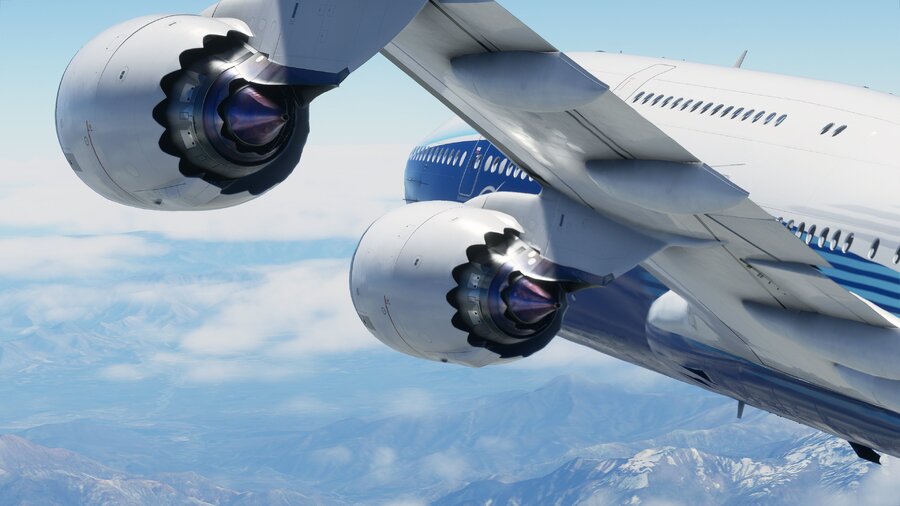 There's been a story doing the rounds over the past few weeks that Asobo Studio - the developer of Flight Simulator - was already working on another project with Microsoft.
It all stems from a seemingly rough translation of a La Tribune interview with Asobo's CEO Sebastian Wloch.
A Microsoft representative has now stepped in and confirmed (via IGN) that the only "new game" Asobo is working on at the moment is for the French publisher, Focus Home Interactive. There's apparently no new project tied to Microsoft.
The correct translation (once again, courtesy of IGN) reveals Asobo is in it for the long haul - with plans to support Microsoft Flight Simulator for the next 10 years or more.
"What's for sure is that Flight Simulator will keep us busy for quite a long time! It's something we're engaged for the 10 years to come, may be more. We will maintain the current team, may be reinforce it. Apart from our partnership with Focus Home Interactive [the French publisher behind A Plague Tale: Innocence] for a new game, we have nothing to announce at the moment."
This follows on from Bungie stamping out claims about Microsoft acquiring the former Halo developers.
Would you like to see Microsoft and Asobo team up again in the future? Tell us down below.
[source ign.com]