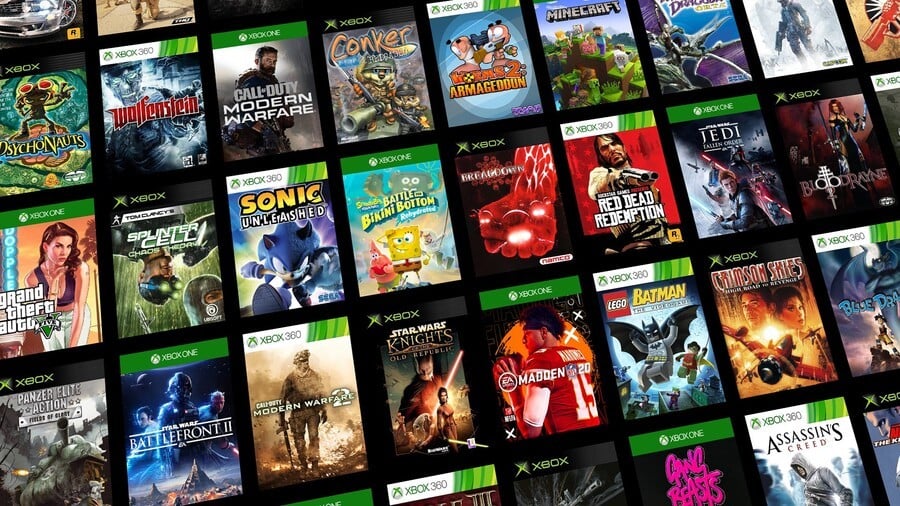 If you're a fan of importing games from other countries or you've acquired quite the Xbox collection from overseas trips over the years, we've got good news - they'll reportedly work with no issues on Xbox Series X.
This is according to a article from Meristation, which says that Microsoft has informed the outlet that the console won't impose regional blocking on its disc-based games, and even the Xbox Series S will continue to provide access to digital Xbox stores in other territories, seemingly with no restrictions.
We've already seen region free support included with the Xbox One, so it's not necessarily a surprise, but it's welcome news all the same. The console's region-free capabilities will extend to supported Xbox and Xbox 360 discs too, but nothing has been said about Blu-ray movies, so it remains to be seen how those will fare.
Happy about this? Do you make use of region-free support on Xbox One? Let us know below.
[source as.com]