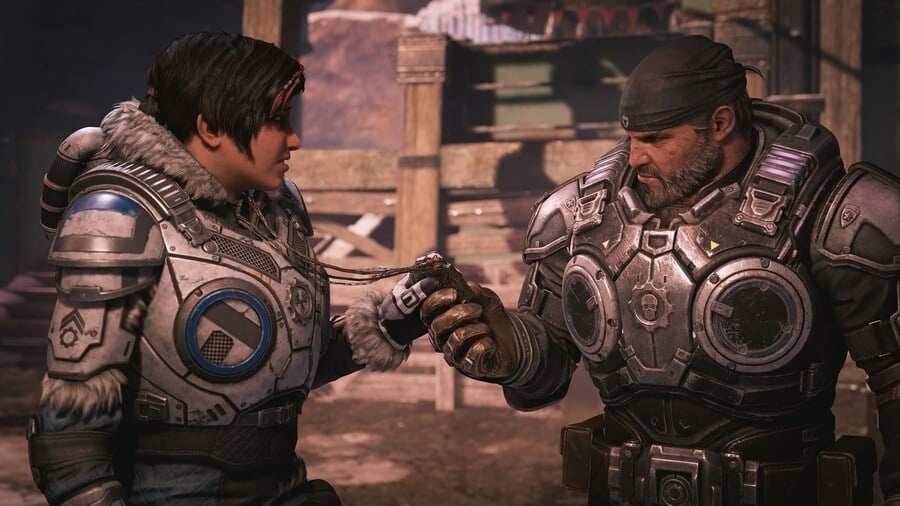 We've been hearing great things about Gears 5 on Xbox Series X and Xbox Series S over the past few weeks, and The Coalition has now detailed the game's seriously impressive Series X input latency.
You can see a full roundup of all the timings below (captured using a 65' CX LG OLED TV), but the basic breakdown is that it boasts 36% reduced latency in Campaign and 57% in Versus compared to Xbox One X.
The result of this, according to The Coalition, is a "profoundly more responsive experience for our players…especially when every millisecond matters."
Xbox boss Phil Spencer also commented on these figures earlier today, noting that he "instantly felt" the change in input latency on Xbox Series X|S, praising the work of the development team.
How excited are you to try out Gears 5 on Xbox Series X|S? Let us know in the comments.