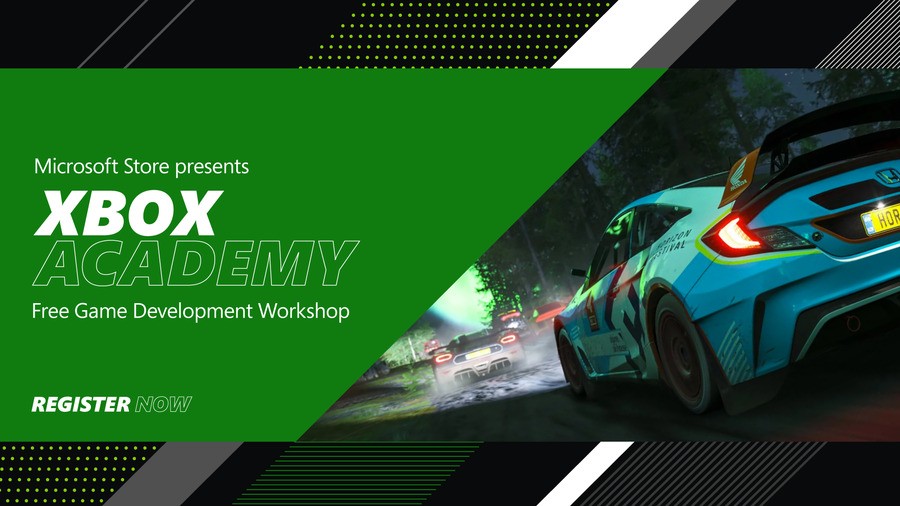 Are you a keen or aspiring game developer? Microsoft is hosting a free digital game development workshop next week in partnership with East London Arts and Music (ELAM), Games London and Forza Horizon and Fable developer Playground Games, although you'll need to get in quick as spaces are limited.
This workshop will focus on the basics of game design providing anyone with the knowledge to get you started. From understanding the game development process, to learning how to use developer tools like Unity, you will have a chance to learn new skills directly from leading educators and Playground Games.
All of this will be hosted online, with participants joining via their own PC. Everyone who takes part will also be provided with instructions to help them get set up, including downloading the latest version of Unity and 3D Game Kit.
The sessions take place at 10AM BST and 2PM BST on Saturday, 12th September and Sunday, 13th September respectively, and will last for 90 minutes each. If you can't make it, don't worry - this is seemingly just the start for the Xbox Academy program, with more events to follow in the future.
You can sign up to register your place now at the official Xbox Academy website.
Interested in taking part in this? Let us know in the comments below.