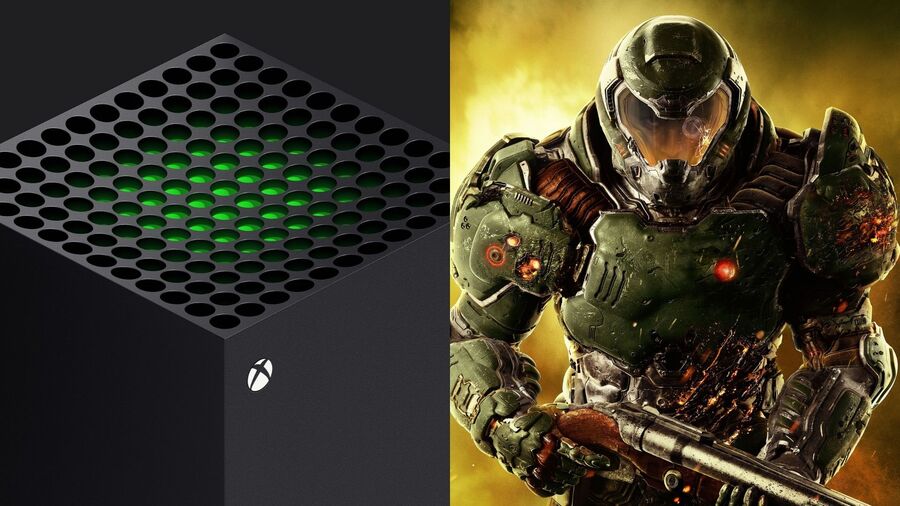 We don't know about you, but we're still recovering from the shock of today's news that Xbox has acquired Bethesda for $7.5 billion (!), described as a "landmark step" for the brand by Xbox boss Phil Spencer.
It's no coincidence that Microsoft has chosen to make this announcement one day before pre-orders go live for the Xbox Series S and Xbox Series X, commenting today that it plans to "deliver the most performant, immersive and compatible next-generation gaming experiences" to its new consoles throughout the next generation.
So, with the news that iconic franchises such as DOOM, Fallout, The Elder Scrolls and more are now under Xbox ownership (and coming to Xbox Game Pass), has it convinced you to pick up an Xbox Series S/X this week?
Let us know in the poll and comments below!