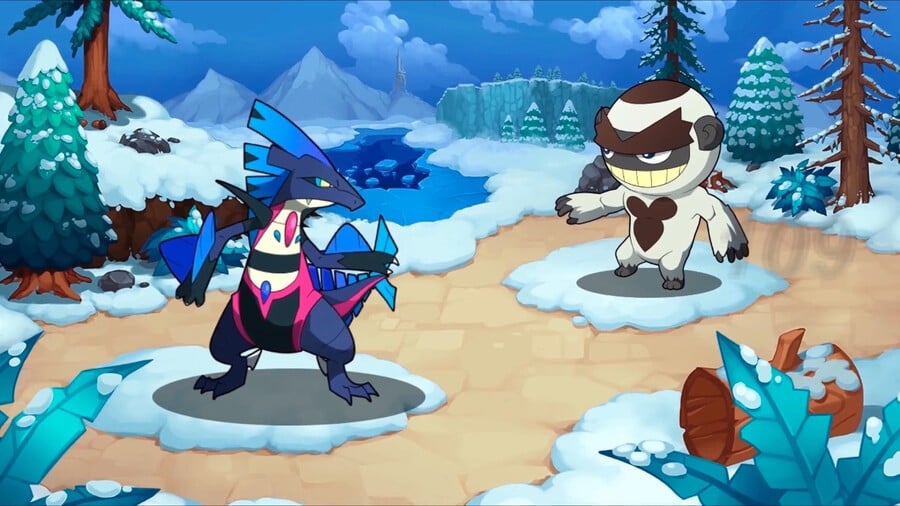 After being delayed back in late August, PQube Games has confirmed that the Pokémon-like Nexomon: Extinction is now officially coming to Xbox One next week on Friday, September 25th.
The game will allow you to catch, evolve and collect over 300 unique Nexomon as you "assemble the ultimate Nexomon team to save your friends and the world" across 10 colourful and vibrant regions.
In addition, Nexomon's latest update will available with the Xbox One version at launch, featuring the ability to nickname a monster from the team menu, a host of new items, the ability to sprint, and a number of fixes.
Will you be picking up Nexomon: Extinction for Xbox One next week? Let us know below.
[source twitter.com]