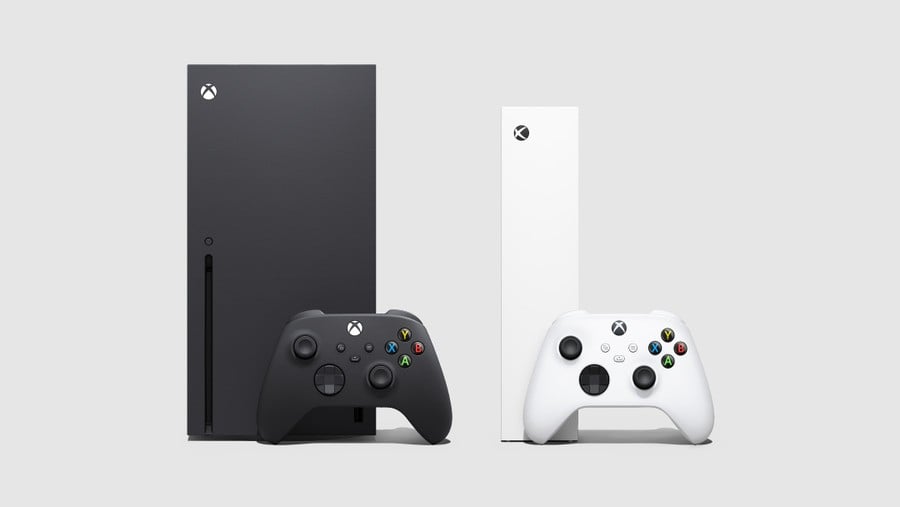 We've seen countless tech spec comparisons over the past few months as rumours flew in about the Xbox Series S... but now it's officially been revealed! And as a result, Microsoft has finally unveiled the official spec breakdown.
You can see it below, which confirms the Xbox Series S is packing very similar specs in the CPU and GPU department to the Xbox Series X, along with a custom 512GB SSD with an expansion slot for more storage, as well as 1440p support at up to 120 frames per-second.
Here's the complete list:
If you haven't caught up with the news yet, both the Xbox Series S and Xbox Series X are set to release on November 10th, with pre-orders going live on September 22nd. The consoles will be available either via a standard one-off payment, or via the Xbox All Access subscription service in applicable regions.
Is there anything here that particularly stands out to you? Which console are you leaning towards at the moment? Let us know your thoughts on the next-gen systems and spec sheet above in the comments.