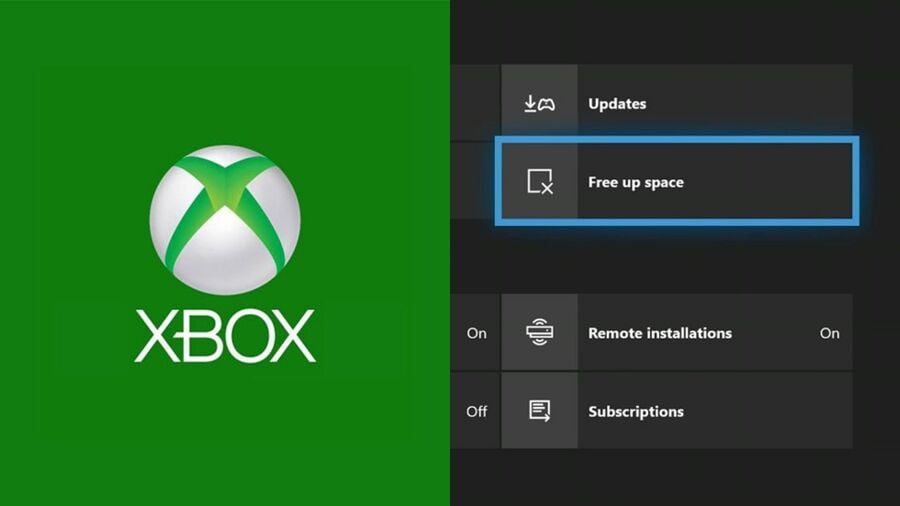 These days, with some games taking up 100GB or more (we're looking at you, Call of Duty: Modern Warfare), it can be difficult to mange your storage effectively on Xbox One.
However, if you play a lot of games, you might find that you've got plenty of leftover add-ons that will clear tens of GB's worth of data - without you needing to remove any precious games in the process.
Here's how you can find this option on your Xbox One:
Go to 'My Games and Apps' on the home screen
Scroll down to 'Manage'
Hit 'Free up space' as seen in the image above
If you have any leftover add-ons, you'll see an option to 'Uninstall all'
We tested this for ourselves and discovered around 20GB worth of content (including old Telltale episodes, Forza DLC and more), so consider giving it a try! Hopefully it'll solve some of your installation woes for a little while...
How much space have you saved with this feature? Let us know in the comments below.