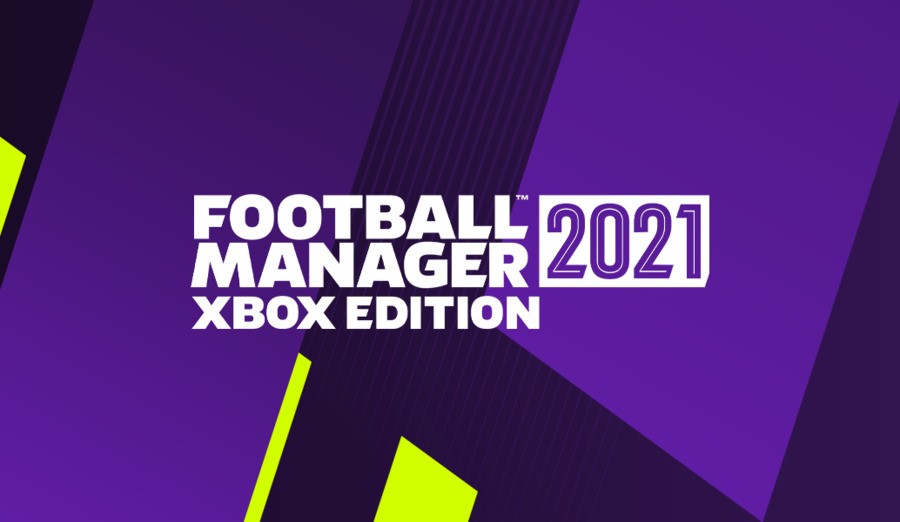 13 long years since the franchise last appeared on Xbox, Sports Interactive has announced today that Football Manager 2021 is officially coming to Xbox One, Xbox Series S and Xbox Series X this December.
This version will be based on the Football Manager Touch experience - a streamlined version of the desktop classic, carefully redesigned for optimal performance with the Xbox controller.
And as an added bonus it will be Play Anywhere compatible, meaning you can buy the Xbox One / Xbox Series version and get the PC version thrown in at no extra charge.
Will you be suiting up in Football Manager 2021 for Xbox later this year? Let us know below.