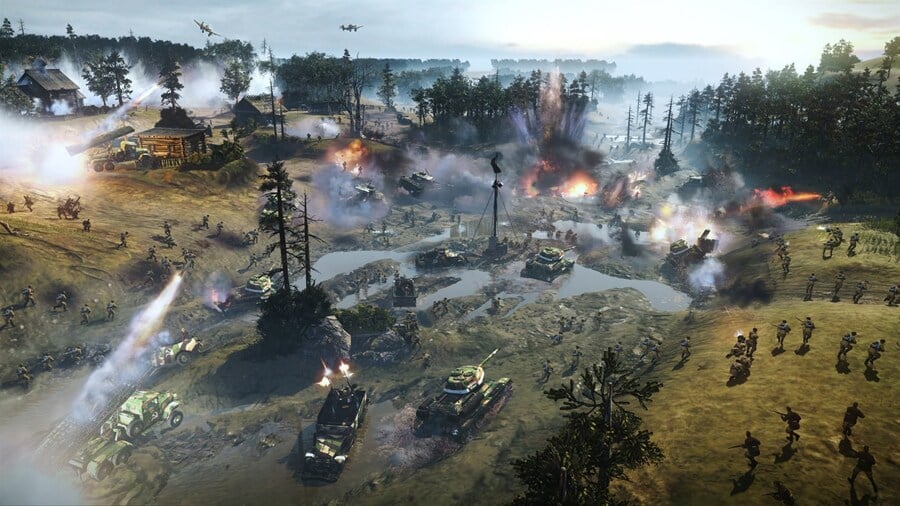 Any RTS fans in the house? Complete of Heroes 2: Complete Edition is now available as part of the Xbox Game Pass for PC and Xbox Game Pass Ultimate subscription services.
This is the "Complete Collection" version of the 2013 game, which features two epic single player campaigns, five distinct multiplayer armies and more, including the Theatre of War expansions.
You can start playing right now on the Xbox app for Windows 10 or via the Microsoft Store, and it's also available to purchase permanently at 20% off for Xbox Game Pass members.
Inspired by history – grounded in strategy, Company of Heroes 2 builds on a legacy of award-winning combined arms gameplay. Master authentic series defining mechanics such as cover, line of sight, suppression, and supply lines to secure victory.
Will you be checking out Company of Heroes 2 with Xbox Game Pass later today? Let us know below.